Google has launched an app to help parents set boundaries, rules, and guidelines for their children when online. Today they launched Family Link in Ireland following a successful launch in the US earlier this year.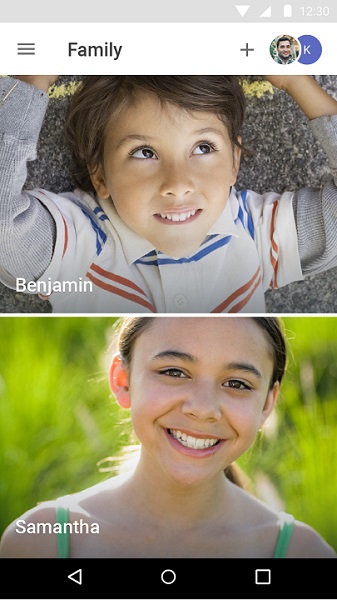 Family link
Not knowing what their children are getting up to on the internet is a common cause of worry and concern for parents. In a survey we conducted this year, 95 per cent of our readers said that they're concerned about online safety.
Now, it look's like Google has the answer (yet again!).
The Family Link app helps parents stay in the loop while their child explores and enjoys the benefits of the internet on their Android device or iPhone.
The app connects your Android or iPhone to your kid's Android phone or tablet, to help parents establish and tailor certain digital ground rules that work for their family, such as:
Manage the apps their child can use
Approve or block the apps the child wants to download from the Google Play Store
Keep an eye on screen time
See how much time their child spends on their favourite apps with weekly or monthly activity reports, and set daily screen time limits for their device
Set device bedtime
See their child's location
Manage certain settings in Google and Android
Remotely lock their child's device when it's time to play, study, or sleep.
Read here for our tips on online safety!
But how does it work?
First, your child will need a device that runs at least Android Nougat (7.0) or iPhone iOS 9. Then, download Family Link onto your own device and create a Google Account for your child through the Family Link app.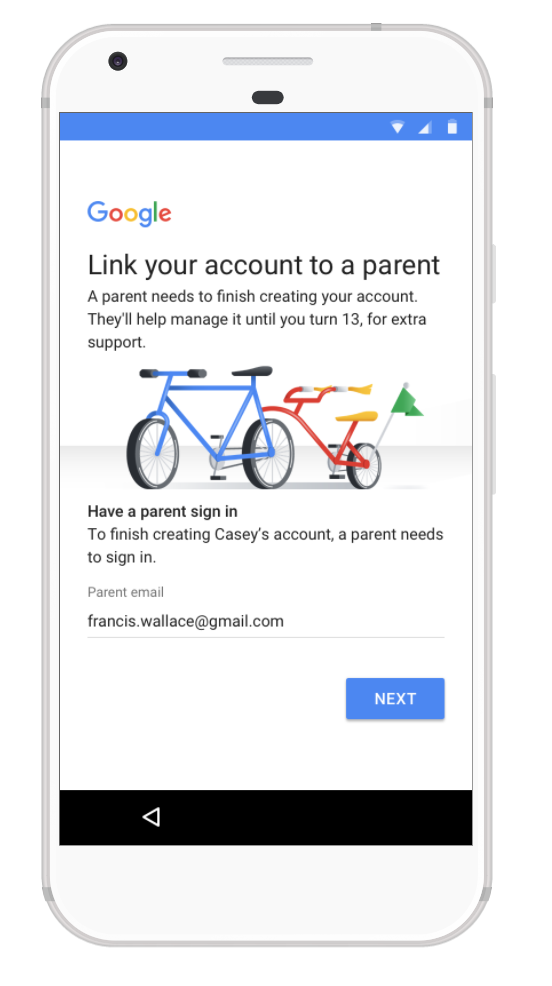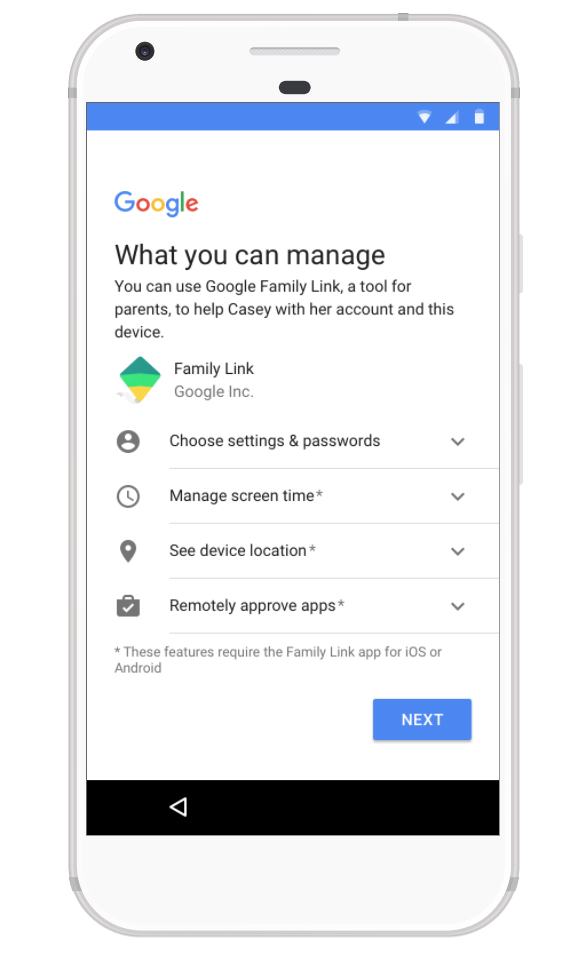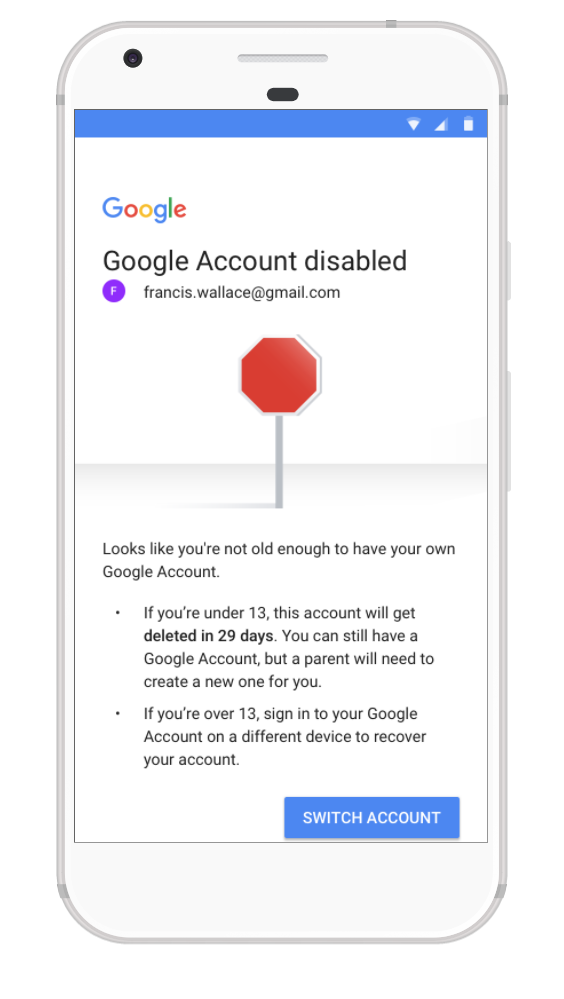 Commenting on the launch, Fionnuala Meehan, Head of Google Ireland, said; "Our goal with Family Link is to help parents and children explore technology and the digital world together while making it easier for them to discover, create and share as a family."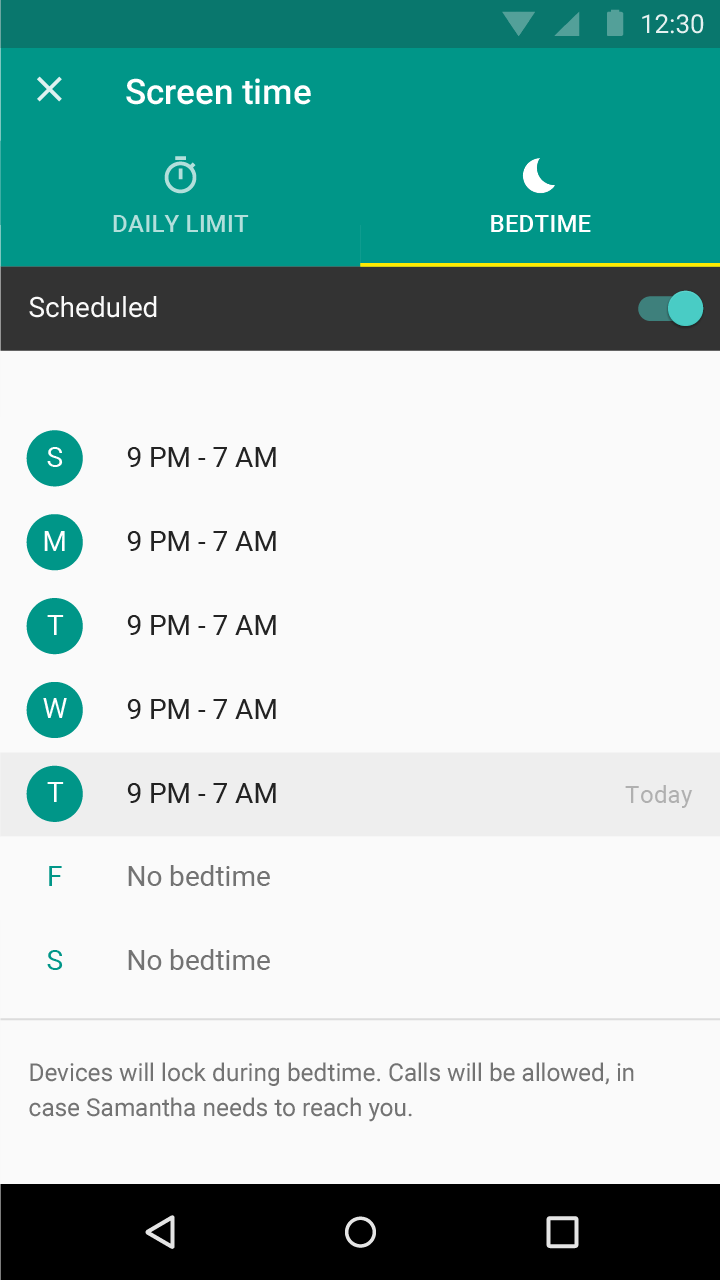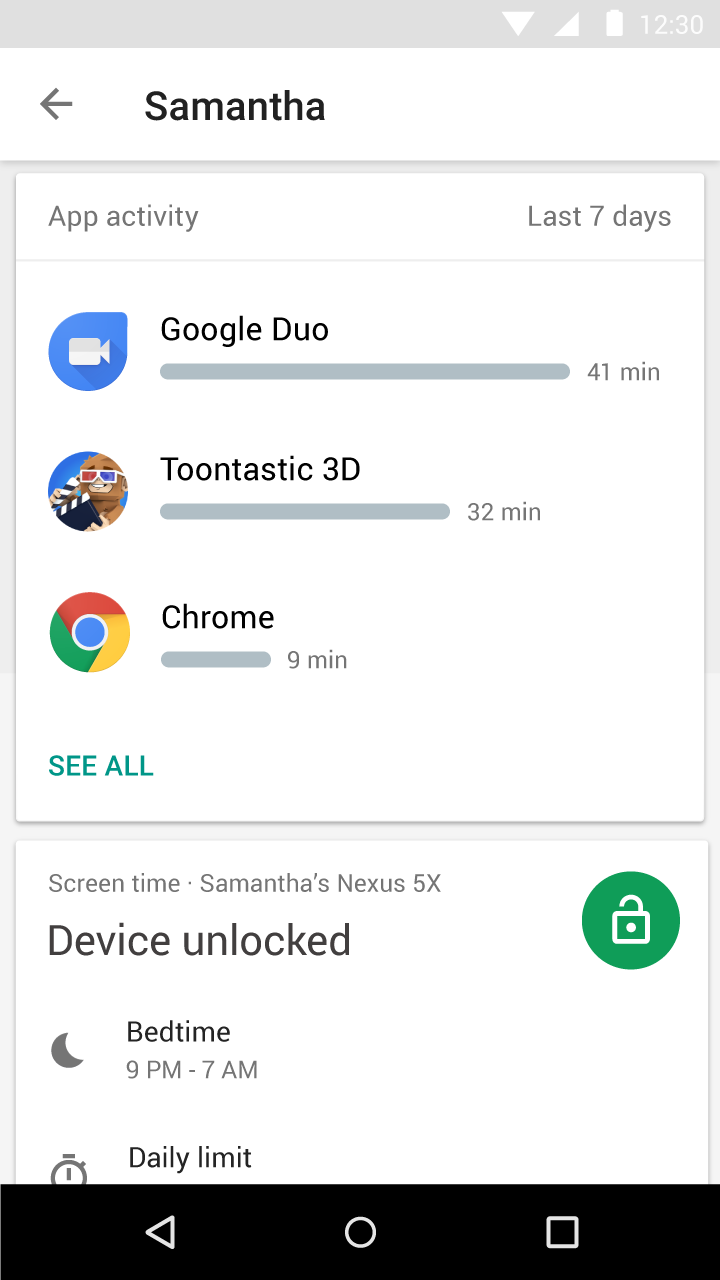 To learn more and for an FAQ, click here to visit the Google Family Link website.
maternity&infant
Originally posted 2017-11-08 16:18:54.