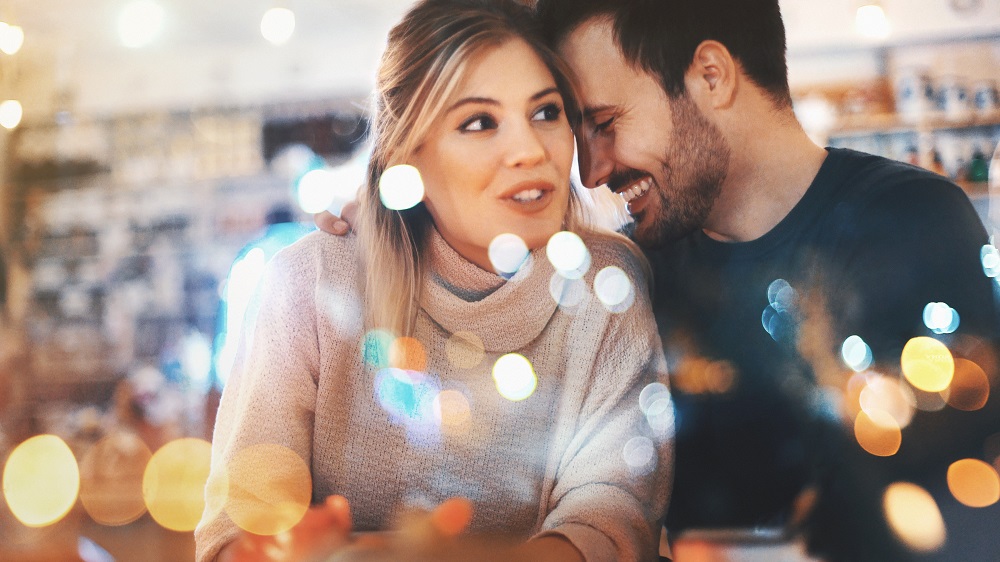 We get it. Date night is well and truly a thing of the past, and even if it were to happen tonight, the thoughts of doing make up, hair, and choosing an outfit that makes us feel good is just too much to handle.
So why not spice up your night in, instead of forcing yourself to go out?
Get your game face on
There's plenty of games out there to tickle even the more exhausted of our parenting colleagues, so why not invest in a few for you and your partner. Games allow you to interact face-to-face, laugh and be silly together (and if you win, what's the harm?). Give it a try – you might even learn something new about each other.
Spa night
Right up my alley. Go to the nearest pharmacy and buy some bubbles, essential oils and a candle and spritz your bathroom to be a retreat for the senses. This means parking the rubber ducks and other child-paraphernalia for the time being. Give you partner subtle hints on neck and shoulder massages and stir your senses!
Fondue fun time
Cooking and baking together is a great activity for couples. All the better if it's as easy as one, two, fondue! Try out a simple fondue recipe and get some fresh berries and marshmallows to go with it. You'll be eating out of each other's hands (literally).
maternity and infant
Originally posted 2018-05-11 15:45:24.