It often feels as though Christmas is the party we've been waiting on all year and January is the expected hangover. But who said it has to be? Say goodbye to the blues and embrace the little joys that this underrated month has to offer.
Reflect on progress
A new job? A family wedding? A health transformation? Once the initial excitement of achieving a goal dissipates it can be quickly forgotten as we set our sights on new and higher targets. January is a prime time to relive the highlight reel of the previous year and appreciate all you accomplished in those 12 months.
Feel fresh
Unfortunately, when we look back on the previous year it's much easier to remember our failures. You're not a perfect creature. Accepting that you will have low points and failures is big part of overcoming the obstacles that have led to those failures. January offers that 'fresh start' and that helps us focus on the year ahead. Every now and again you have to give power to that inner voice telling you to let yourself of the hook.
Go nowhere…FAST
While we all look forward to getting our glad rags on and spending a glittery night on the town over Christmas, there is a certain appeal to a night spent in fluffy pyjamas and crisp new bedsheets doing absolutely nothing. Making a conscious decision to go nowhere and do nothing, without feeling the harsh disappointment of friends and family, can be one of January's many virtues.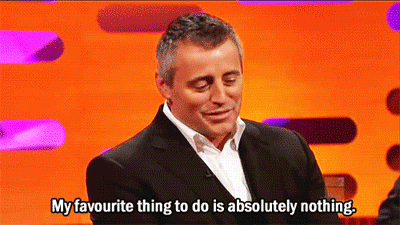 Social media shutdown
Throughout the party season we instagrammed, tweeted and stocked our Facebook pages with good wishes, party snaps and family festivities. While the festive cheer isn't a bad thing, keeping up with it on social media can be mentally exhausting. With the general social slow down in the first month of the year there's less of demand to be seen having a party of a time, ALL the time. This means you can put the phone away and connect with the people in your life in a more organic way.
Let there be light
Once January hits, remind yourself that things can only get better and brighter. Even if it's just that stretch of daylight in the evenings, it's a sign of good things coming in the year ahead.
Embrace 'normal'
Kids make the magic of Christmas but once the day is done, their sugar cravings have gone berserk and they no longer know what a bedtime is. You will be glad to see their return of the school run and most of the time, with the promise of structure and of seeing their friends again, even they'll welcome their normal routine back into the household.
New diet? Old diet?
Forget the New Year, New Me diet, sometimes you're just glad to get back to eating three regular meals a day. While pudding for breakfast and cake for lunch certainly had its addictive draw, going back to porridge and hearty vegetable broths will combat that sluggish bloat that settles in after a few weeks of mainlining Quality Streets.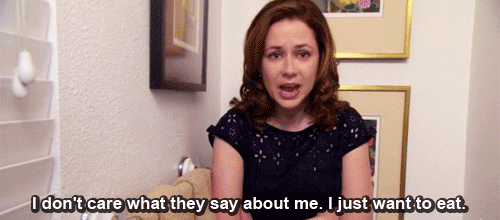 New season, new start
With the kids back in school you may actually get a half hour in front of the tv again! In January you're over the reruns of old episodes and the same films you've watched a hundred times. Instead, the new tv line up begins and with awards season upon us the cinema line up is at it's best…and you can be certain not one movie will feature a jolly man in a red suit.
Sales!
If you've thought ahead and set aside some funds for post-December, you can get great mileage out of the January sales. Remember that sales don't just apply to clothes and electronics. Restaurants and hotels have fantastic deals to see them through the January slump…just in case you and your SO need some alone time after the family gatherings.
Think ahead
Now that the year has begun anew it feels as though all of your vacation days and bank holidays are ahead of you instead of already enjoyed and spent. There's nothing like wistfully planning how you'll spend those days to perk you up from a low mood.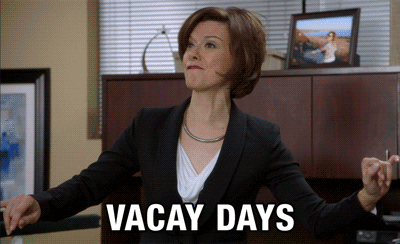 maternity&infant
Originally posted 2017-12-04 09:39:47.