Becoming a parent for the first time is quite the experience and there are numerous first time hurdles we have to try jump. Birthday parties are one of them. Taking responsibility for other peoples children, feeding them lots of sugar, watching as chaos ensues and praying you'll be able to hand every child back in one piece, is standard behaviour at birthday parties.
One I must admit, I dread every year. However, they are those dedicated mums who try their hand at everything for their little one's special day. From hand-made decorations to the most glorious cake in their child's favourite character.
Here are 10 of the funniest birthday cake fails you've ever seen. Pat on the back for trying but we are sure the kids at the party didn't see it that way, we can only imagine the insanely honest comments that ensued!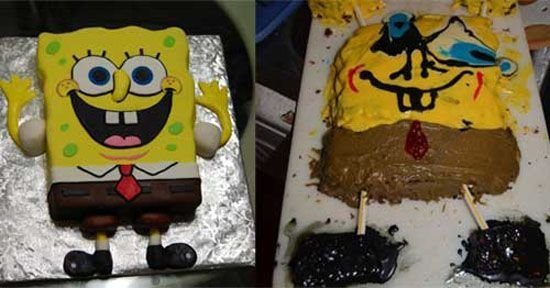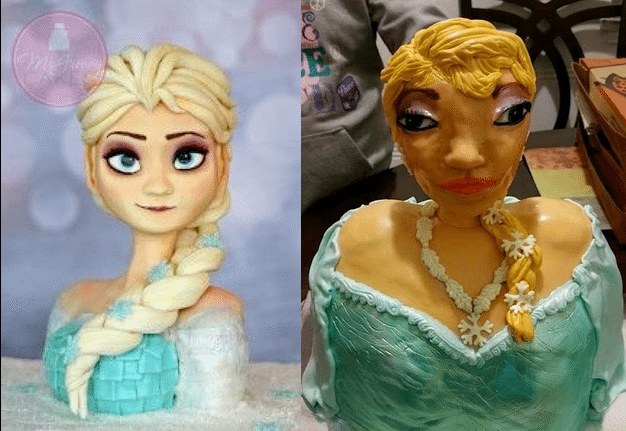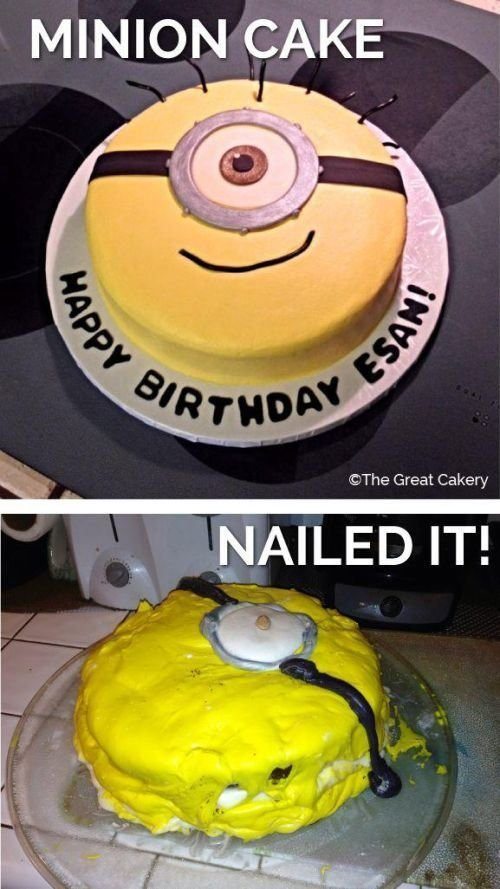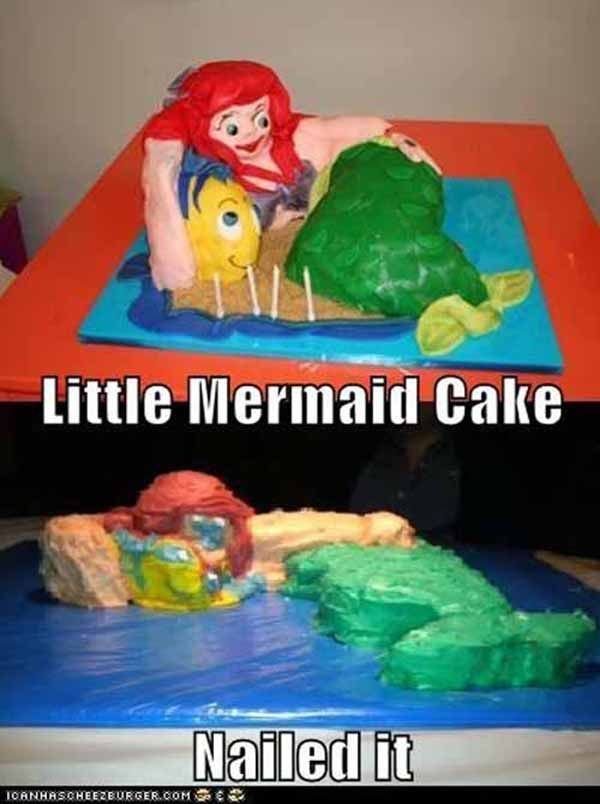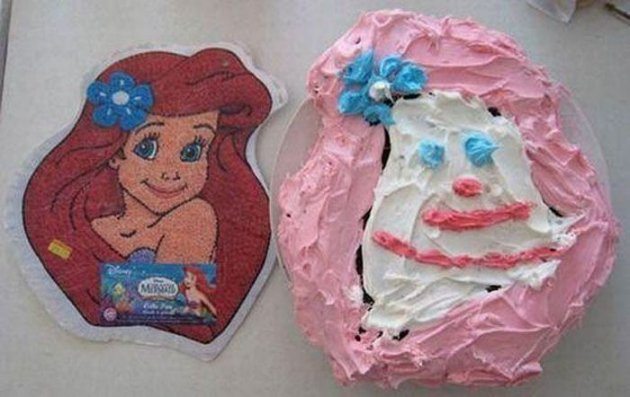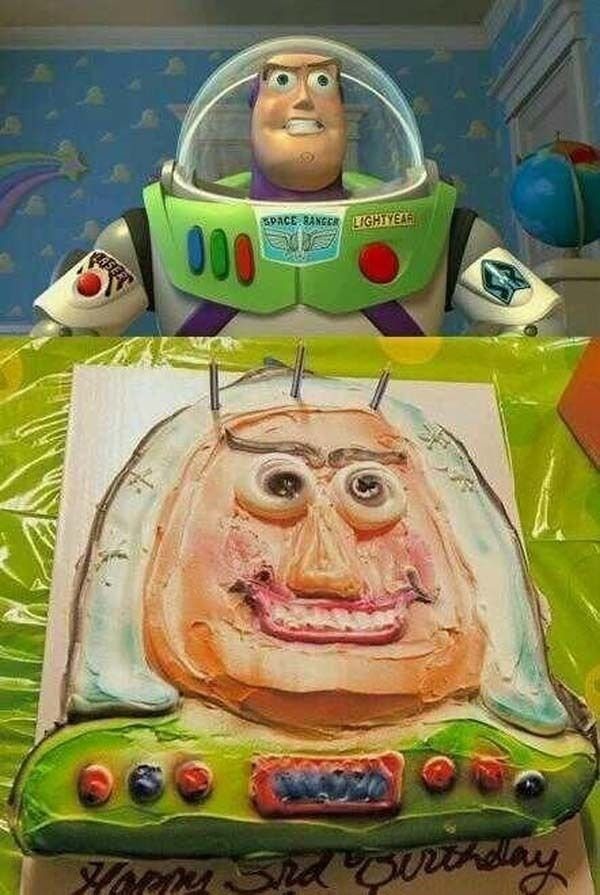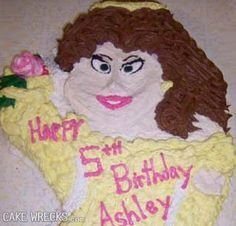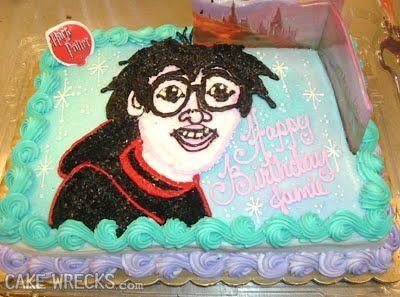 maternity & infant
Originally posted 2015-07-13 10:07:26.