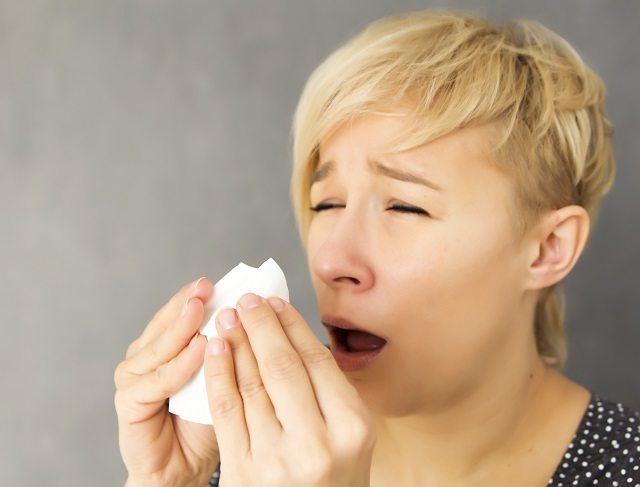 Add these products to your shopping list TODAY.
Sam Coulter-Smith, former Master of the Rotunda Hospital, says: "Hay fever does not get worse in pregnancy, but your sinuses can feel more congested during pregnancy even if you don't suffer from hay fever. We usually advise women not to use medication especially in early pregnancy but if your symptoms are bad you should consult your doctor who can prescribe one of the safe medications in pregnancy."
Sinus rinse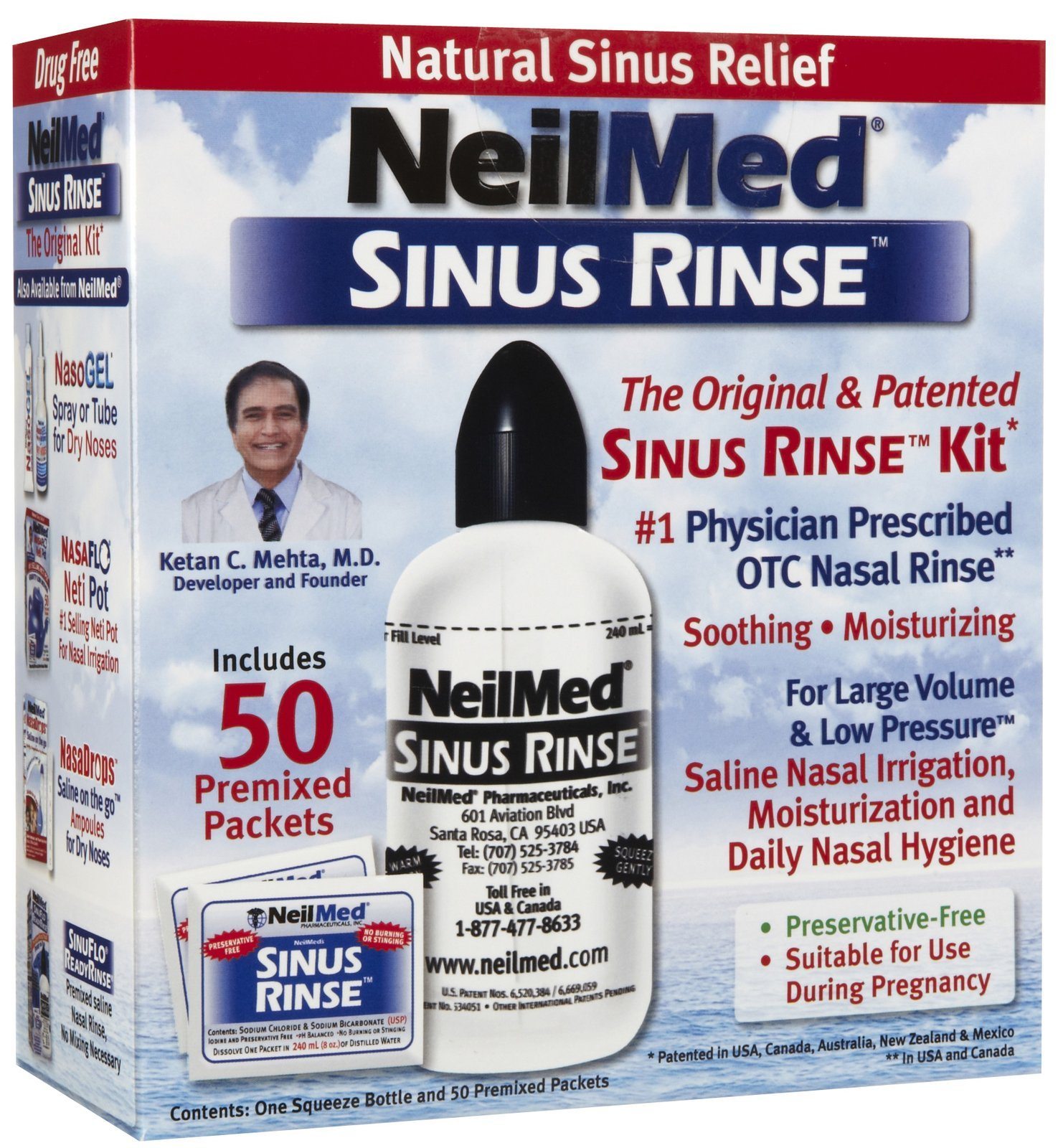 The allergic reaction occurs when the pollen enters your nose and throat, so the best way to prevent the reaction is to clean our your nasal passages. Simply add the sachet of powder to lukewarm water in the special bottle and squirt up one nostril until it flows out the other nostril. Yes it feels odd and disgusting but trust us, this works.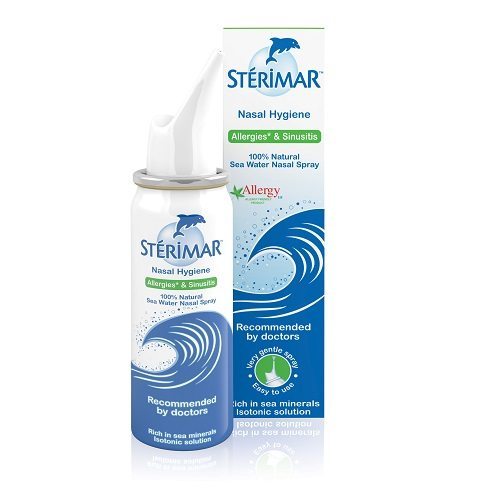 Water spray
Great for congestion and for cleaning our your nose on the go, Sterimar nasal spray operates on the same principle as the Sinus Rinse, but in a handier, more localized spray. Use regularly.
Prevalin Allergy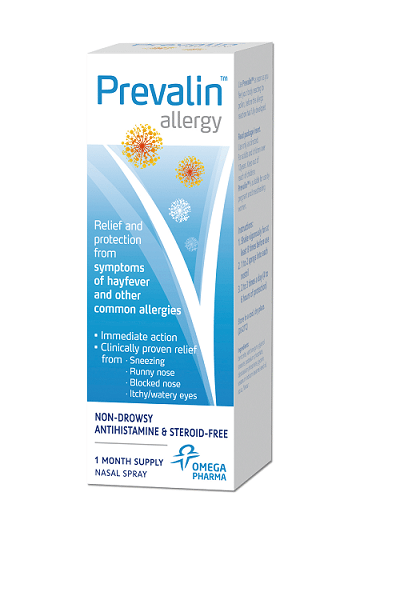 This antihistamine and steroid-free spray is designed to be used as soon as a reaction is felt to prevent symptoms from getting out of control. For use in adults and children over the age of 12, Prevalin delivers clinically proven relief from sneezing, runny nose, blocked nose and itchy/watery eyes.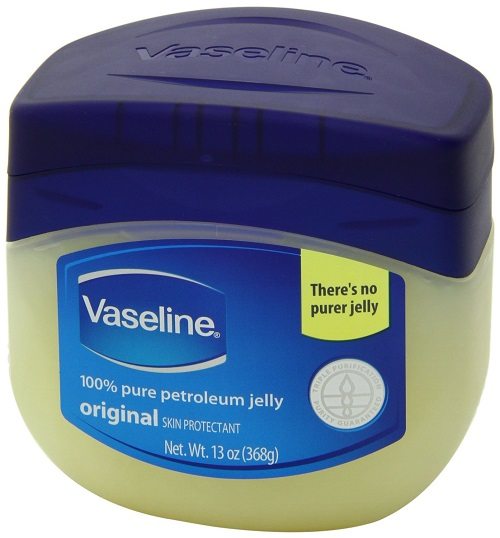 Vaseline
Good ol' Vaseline can be surprisingly effective in preventing hay fever from happening at all. Simply apply a layer inside your lower nostrils to prevent pollen from entering your nasal passages.
maternity & infant
Originally posted 2016-07-04 17:17:58.