Completely forget that today was April Fools Day? Relax, we have you covered with some easy last minute tricks that will leave your kids laughing.
1. Juice Joke
Offer your kids a nice afternoon snack along with a glass of juice. Enjoy the look on their faces when they discover  it's really jelly in the glass.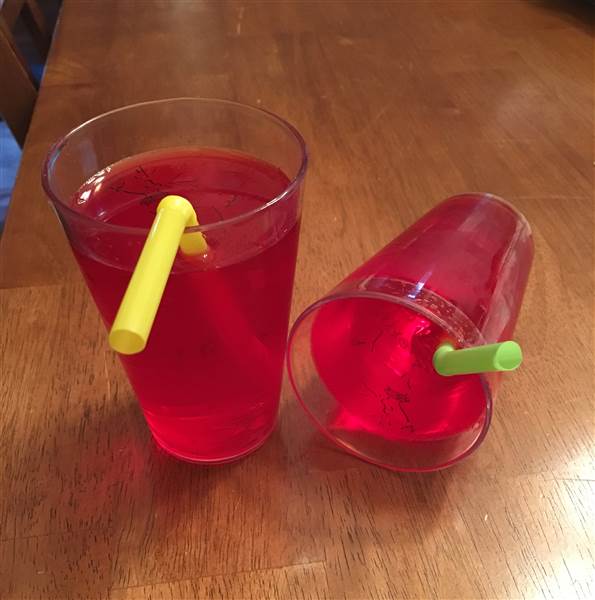 2. Toilet Paper Message
Unroll the toilet paper and leave a funny message for the unsuspecting bathroom goer.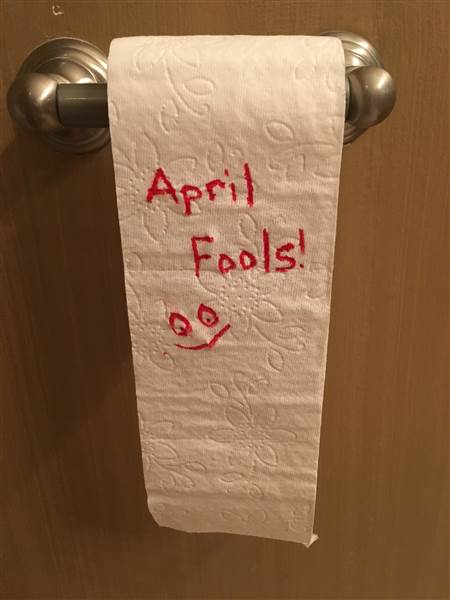 3. Cling warp over toilet
Lift up both the lid and the toilet seat itself before applying the plastic wrap to the toilet. Don't put the cling wrap over the toilet seat itself. Put the plastic wrap over the underlying bowl. ** you might want to remove any bathroom rugs to avoid them being sprinkled on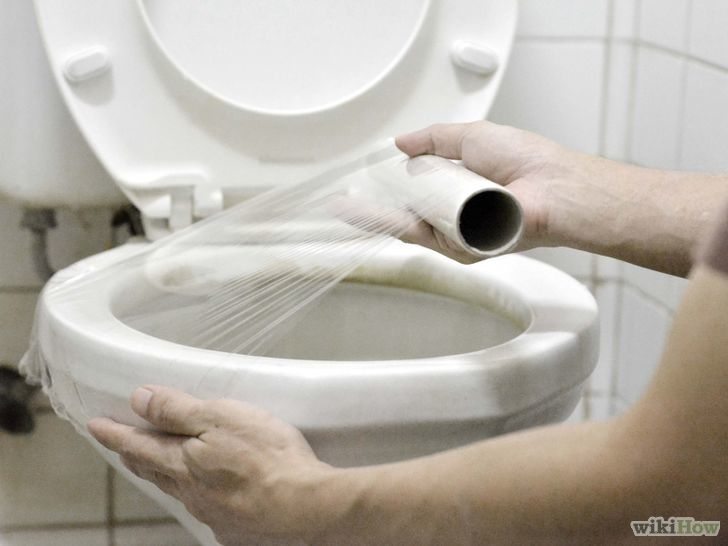 4. Bathtime Hoax
Yet another bathroom prank! Use a Q-tip to put gel food colouring around the inside of the faucet, bathtub, or sink where the water comes out. When the water is turned on, you'll have coloured water!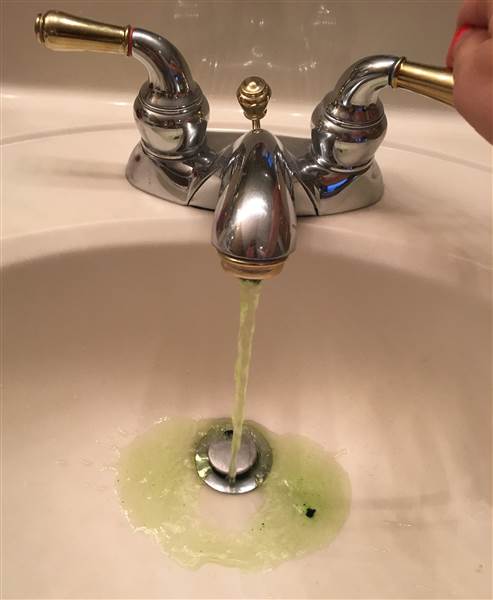 5. Breakfast for dinner
Surprise your kids with a yummy dinner consisting of breakfast food. Before offering them a bowl of cereal switch the bags inside with other boxes. Enjoy seeing the confused look on their face when Dad's Weetabix comes out from their Frosties box. A delicious prank!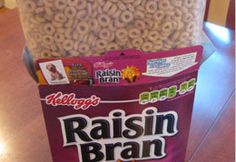 6. Pillow Prank
Just when they thought April Fools Day was over, you can hit them with one last prank. Remove your kid's pillow and fill their pillowcases with several partially inflated balloons. That way when they put their head down to sleep and all the balloons come rolling out, they'll realize you got the last April Fools laugh.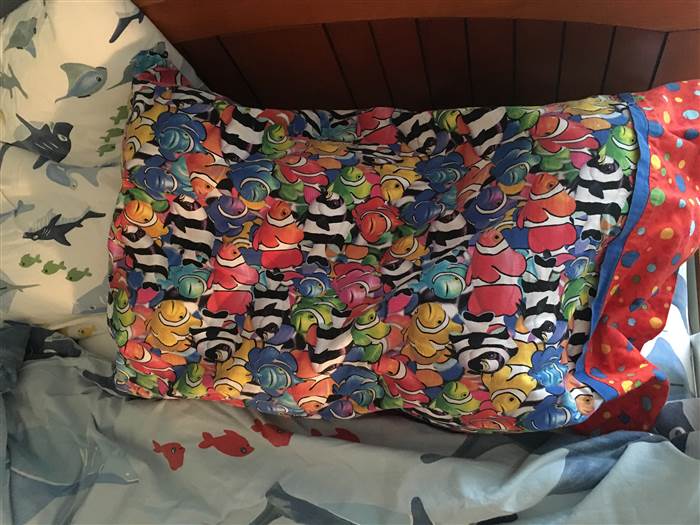 Happy pranking!
maternity & infant
Originally posted 2016-04-01 10:17:06.