We honestly cannot remember what it was like to live without the internet and although it drives us a little crazy when we think of how much of our lives we give to the world wide web, we can excuse it when we find those little nuggets of information, savings, or problems shared that make our lives easier on a day-to-day basis.
Parenting hacks being one of them. These parenting hacks are literally the best!
1) Reuse an empty plastic bottle by cutting it into a water nozzle.
2) Use a laundry basket to keep toys from floating away during bath time.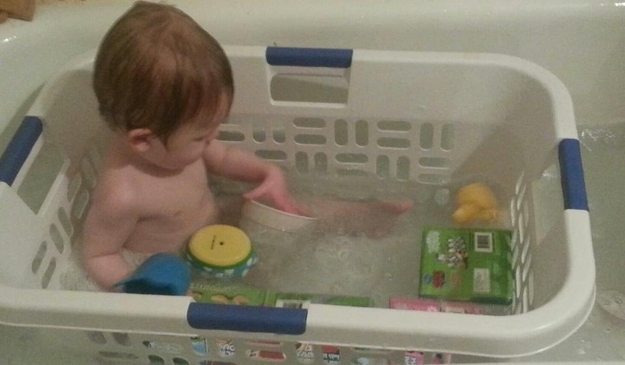 3) Save money on a playpen by purchasing a cheap inflatable pool instead.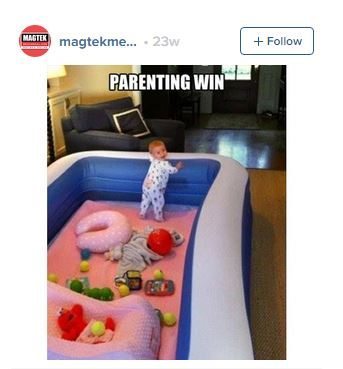 4) Organise your child's things in the car by using a shoe organiser.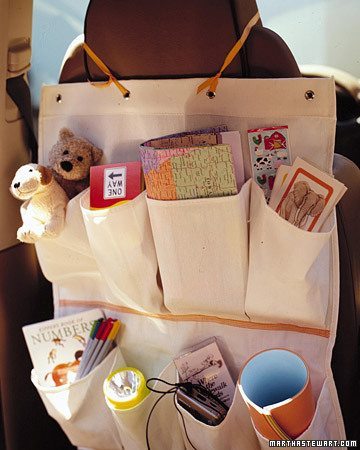 5) Keep soothers clean on the go by putting them in plastic sauce containers. What better excuse to order garlic mayo and chips tonight?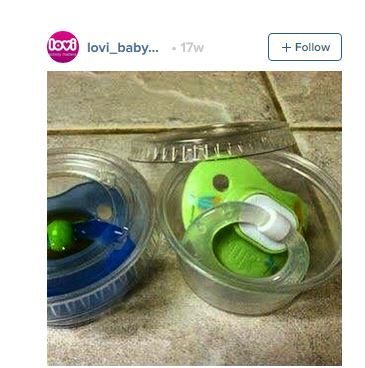 6) Make a bracelet for your child that has your phone number beaded into it.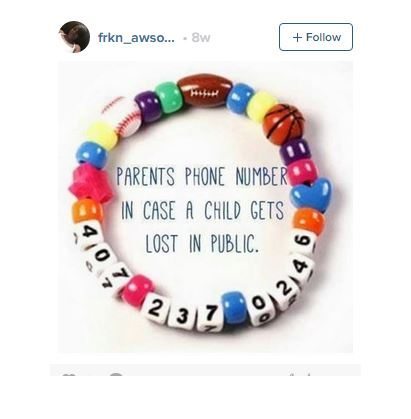 7) Reuse a cot by turning it into a desk.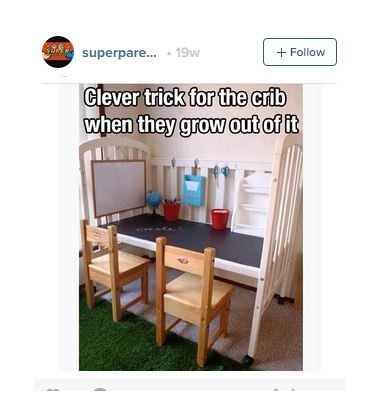 8) Use an old DVD case as a travel art kit.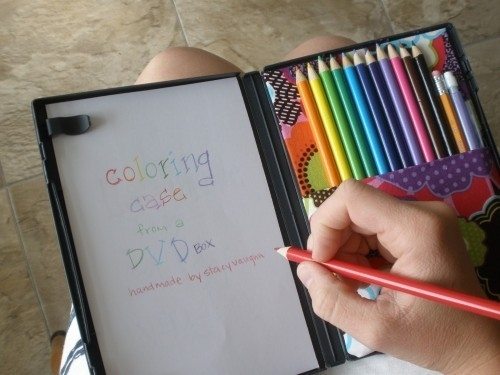 9) Use a box as an art corner for less mess.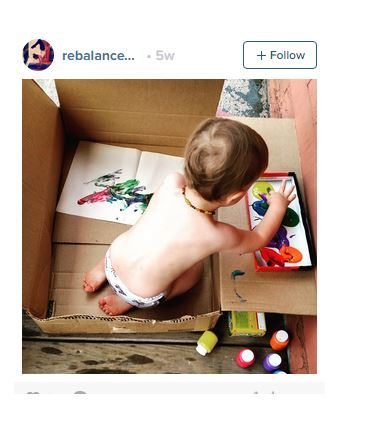 10) Slip a ice-pop stick through a cupcake liner to catch drips.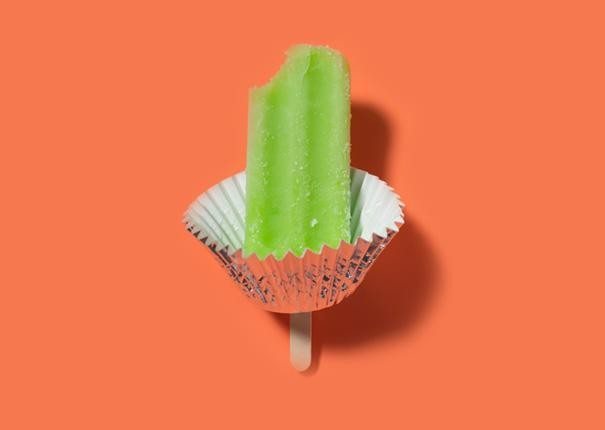 11) Cut a sticker in half and place each side in your child's shoe to help him or her get shoes on the right feet.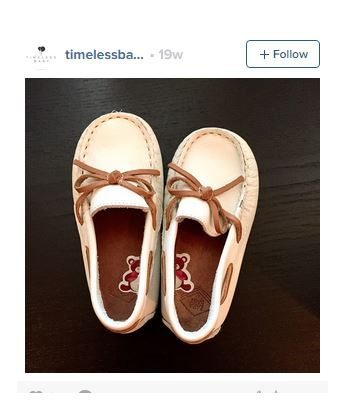 12) Use a foam tube to keep doors from closing on your toddler's fingers.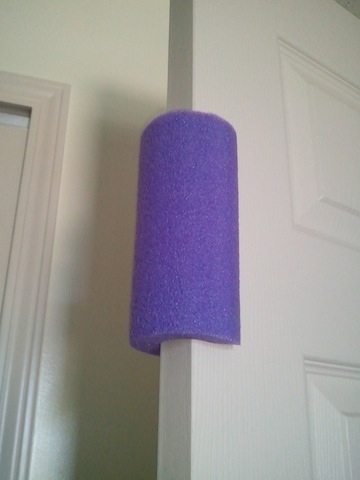 13) Put tape over the speaker of loud toys to reduce the volume.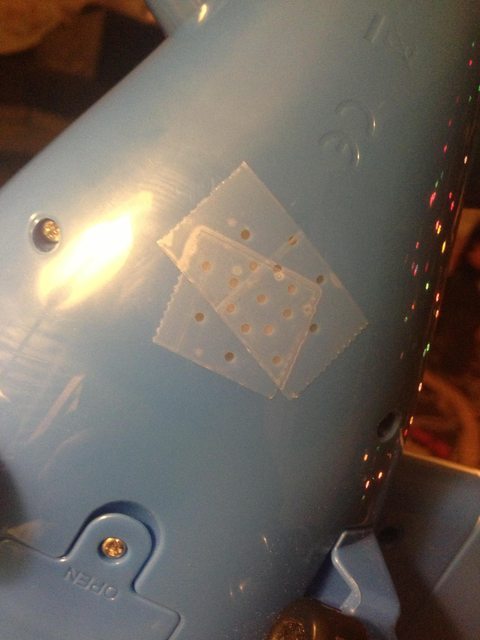 14) Create a kid-sized hammock by tightly tying a bed sheet to a table.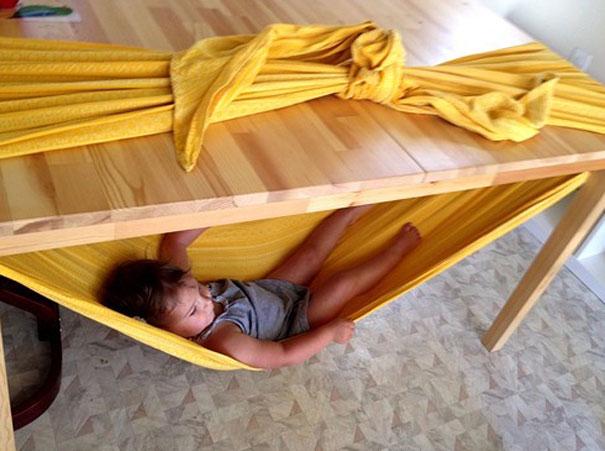 15) Tape fun signs on the wall under your toilet paper dispenser to keep kids from using too much.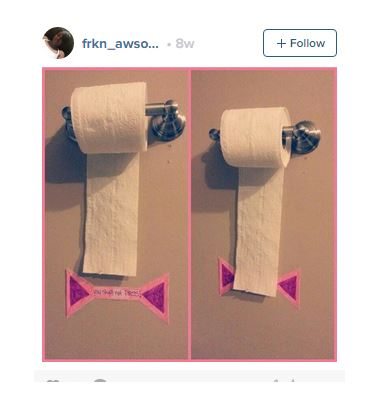 maternity & infant

Originally posted 2015-07-28 11:54:41.