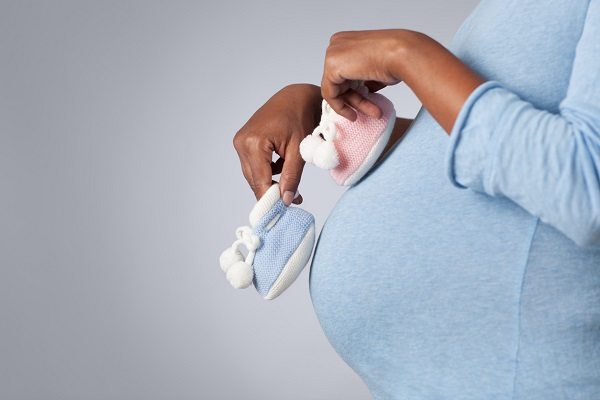 Soon parents will be able to choose their baby's gender
Posted by Ellen Flynn
on
Under newly proposed legislation parents will soon be able to choose the gender of their unborn babies.
This new 'right' of parents will come under new fertility legislation. Choosing the embryo will allow parents to avoid passing on serious diseases to their unborn child as well as decide which gender they would prefer.
Dr Tony Holohan, Chief Medical Officer with the Department of Health, commented on the legislation yesterday. He said: "Sex selection would only be permitted where there is a significant risk of a child being born with a serious genetic disease".
Could this procedure improve your fertility?
Legislation for fertility treatments
Currently, fertility treatments are not regulated under any sort of legislation. But this will end with the setup of overall watchdog called the Assisted Human Regulatory Authority.
A state subsidy for fertility treatment may also be introduced, though the amount has not been decided yet. It costs would-be parents thousands of euros to undergo fertility treatment such as IVF. Many choose to do so overseas to avoid premium prices here in Ireland.
Legislation for surrogacy
The regulatory authority will also include surrogacy. Surrogacy will be allowed, but no money will be permitted to exchange hands.
At what age does fertility start to decline?
He said that to support the commencement of the legislation, the department would work with the HSE during 2018.
The aim is to develop a model of care for infertility and establish an implementation committee to ensure that the drafting of the legislation and the development of specific eligibility arrangements can all proceed.
Would you like to choose the gender of your child? Or do you think it's unfair to the unborn?
maternity&infant