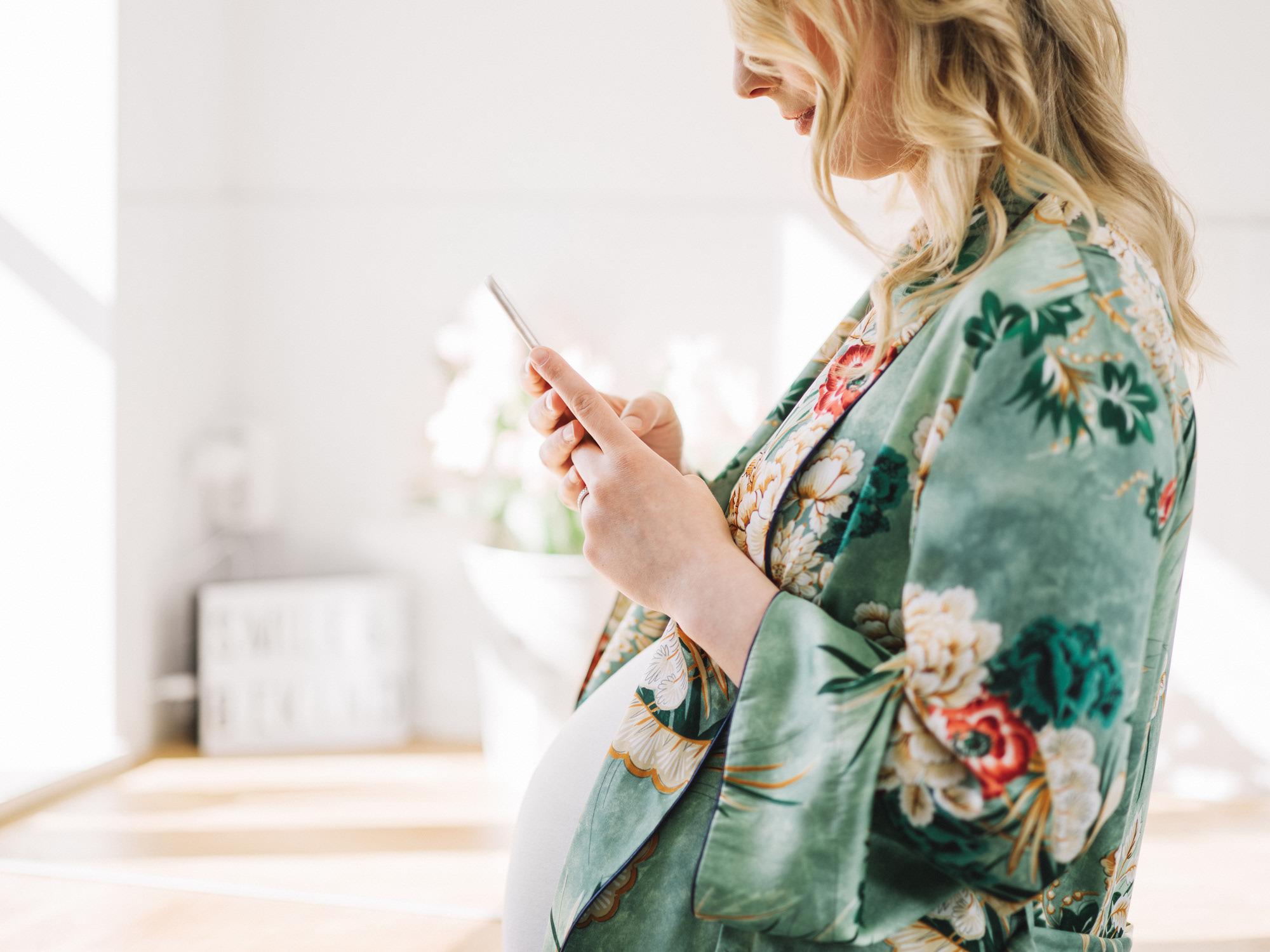 We tried C&G's Baby Name Generator – here's what we thought!
Posted by Ellen Flynn
on
Choosing a name for your baby is one of the most important decisions a parent makes for their child. And one of the most enjoyable tasks too! Baby name books hold a sort of magic for parents-to-be giving name meanings, origins and derivatives to while away the time before baby arrives.
C&G Babyclub Baby Name Generator
C&G Babyclub has launched the Baby Name Generator, a programme that gives you all of the information you need to choose the best name for your baby.
Whether you're a fan of Disney films, want to take inspiration from where your baby was conceived with a destination name, or love traditional Celtic names – the C&G Babyclub Baby Name Generator can help. It allows you to filter your search by boy's names, girl's names, unisex names, origins, seasons, style or by the letter you want the name to begin with.
We can see ourselves spending hours on this. Trying our own names, our friends' names, even the children of our friends' names to check out what they mean. You can even click a 'Surprise me' button which gives you four random names to get the inspirational juices flowing.
Inspirational names for your little girl! We love 'Mia' and 'Jo'.
If your a mum-to-be looking for inspiration, then look no further; Cow and Gate have got you covered.
Babyclub's research
The research from C&G Babyclub shows that you won't be bumping into too many Elsa O'Reilly's in your lifetime! Disney names came out at the bottom of the poll when parents were asked where they were most likely to draw inspiration from.
The top two sources of baby name inspiration for Irish parents comes from:
'Irish' / 'Celtic' names (45 per cent)
'Inspirational' names (43 per cent)
Try one of these elegant vintage Irish names for your baby. We love 'Lochlan' and 'Aibhlín'.
Contrary to popular belief, celebrity baby names do not have as big an influence on naming trends and preferences.
Only 7 per cent of respondents gave positive preference to celebrity baby names
People in Leinster are seven times more likely to choose a celebrity name for their baby than those living in Munster.
maternity&infant