There are an endless amount of products that we rely on to make parenting easier. Some of them we just couldn't live without! But these products definitely err on the side of strangest rather than greatest… Do you have any of these at home?
*Cover photo might actually be the greatest invention since the bread slicer though.*
(Picture credits: Distractify.com)
The Zacky Hand Pillow
This is the strangest pillow we've come across in our years at m&i. What's the point of it? Is it for when you just don't feel like touching your baby at all… Has that ever happened?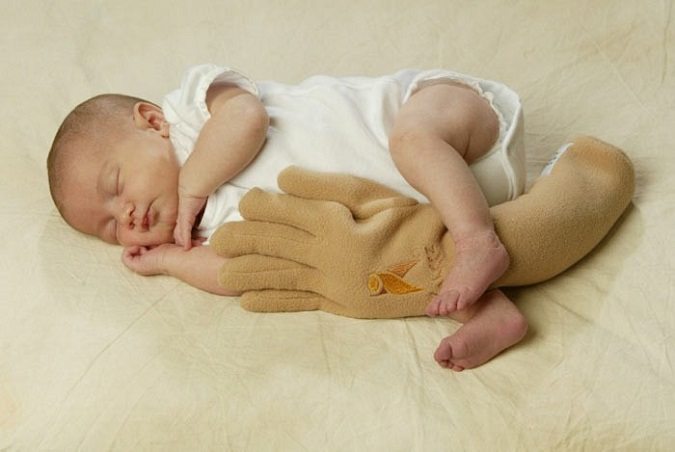 The Crying Analyzer
I'm just not confident that this product would know my baby's cry better than I would. Just saying.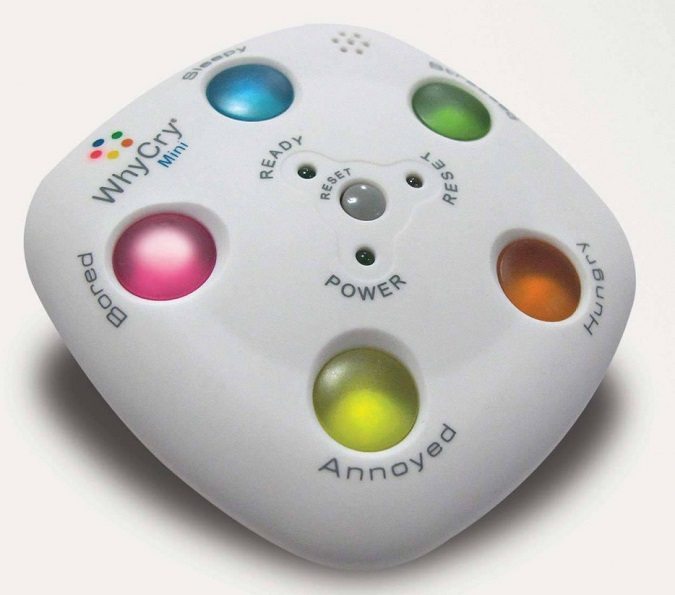 The Peekaru
Does anyone else find this a tad creepy? Like, they're both smiling… but are they happy in that thing?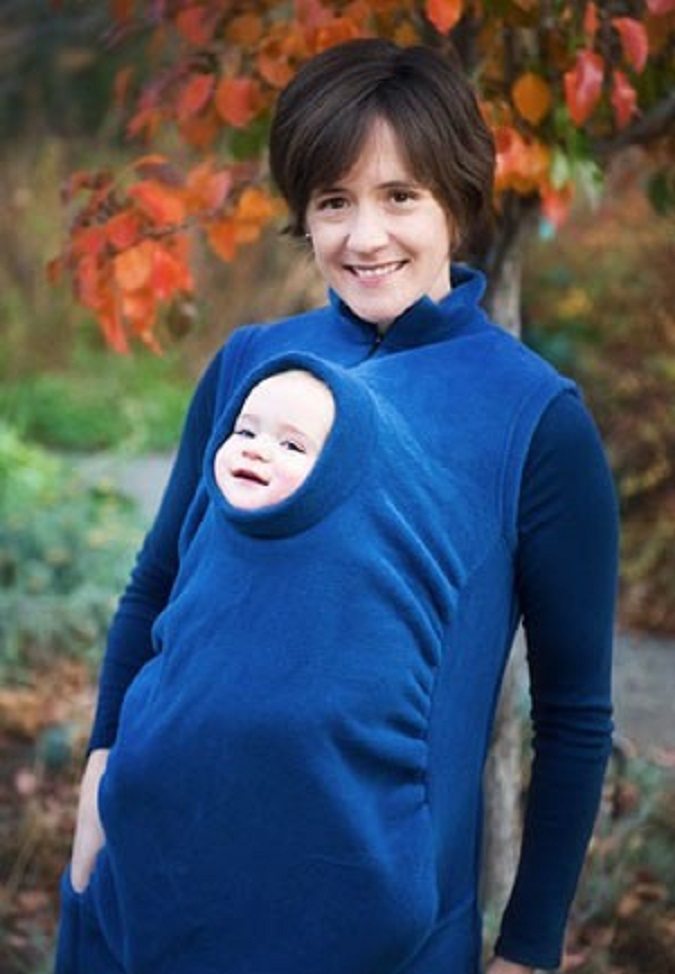 6. The iPotty
Why.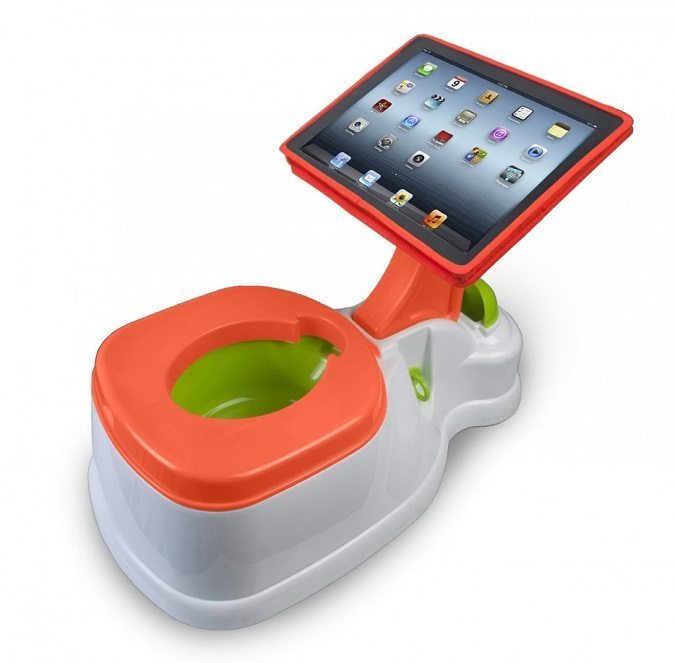 7. The Daddle
Dad's everywhere will love this!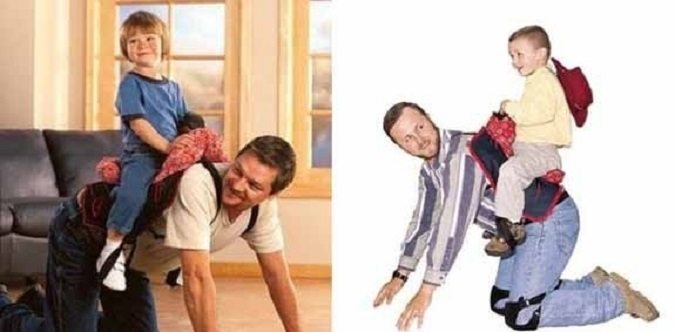 8. The Crib Dibbler
For when you also don't feel like feeding your child…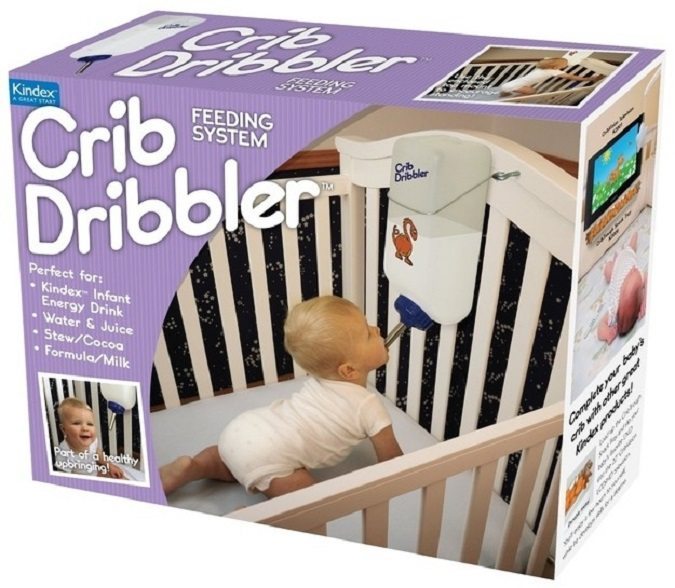 9. The Baby Lasso
Because this will save sooo much time changing a diaper.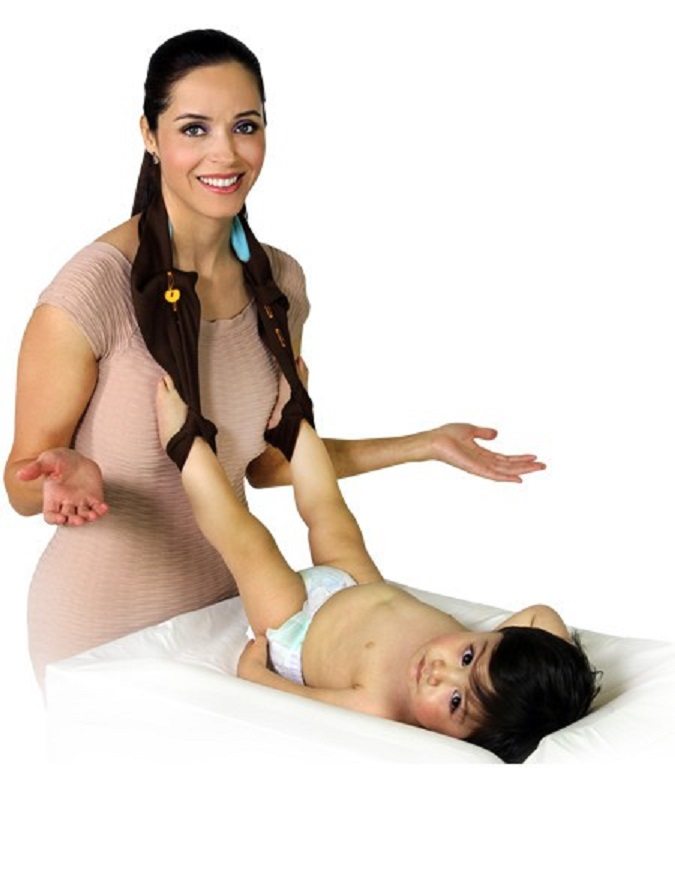 10. The Baby Toupee
We think this one tops them all. Of all the headpieces for your little girl or boy, this one is surely the strangest out there.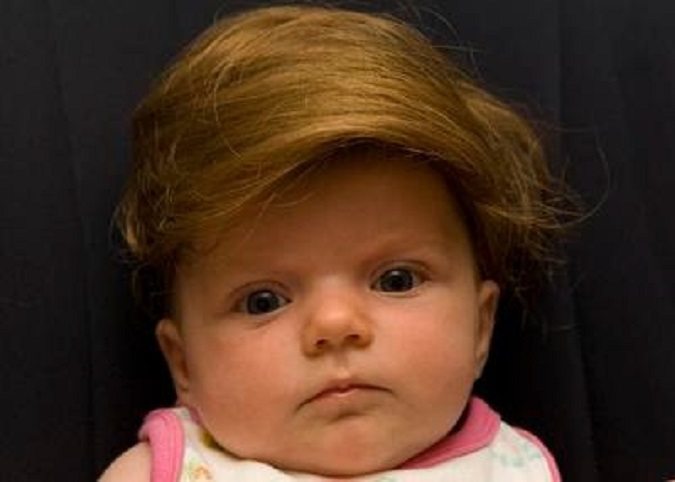 maternity&infant