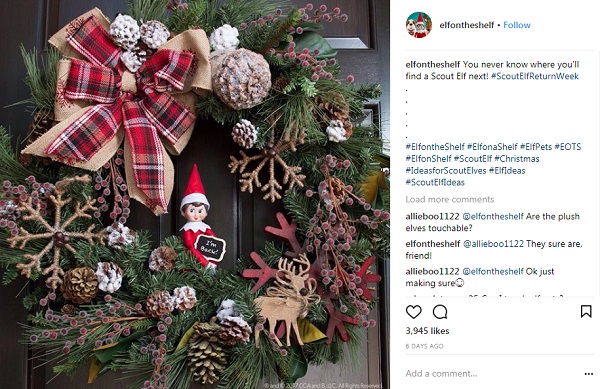 9 great games for your Elf on the Shelf
Posted by Ellen Flynn
on
It may be only the 4th of December (20 days to go!) but we're already out of ideas for our Elf on the Shelf! Between gift shopping, planning food, and Santa visits it seems like there's so much on our plate already. And with 20 days still left till Christmas, it means our little Elf-friends need to get up to plenty of mischief in the meantime. Here are some ideas for those of you who are struggling! Like us!
Frozen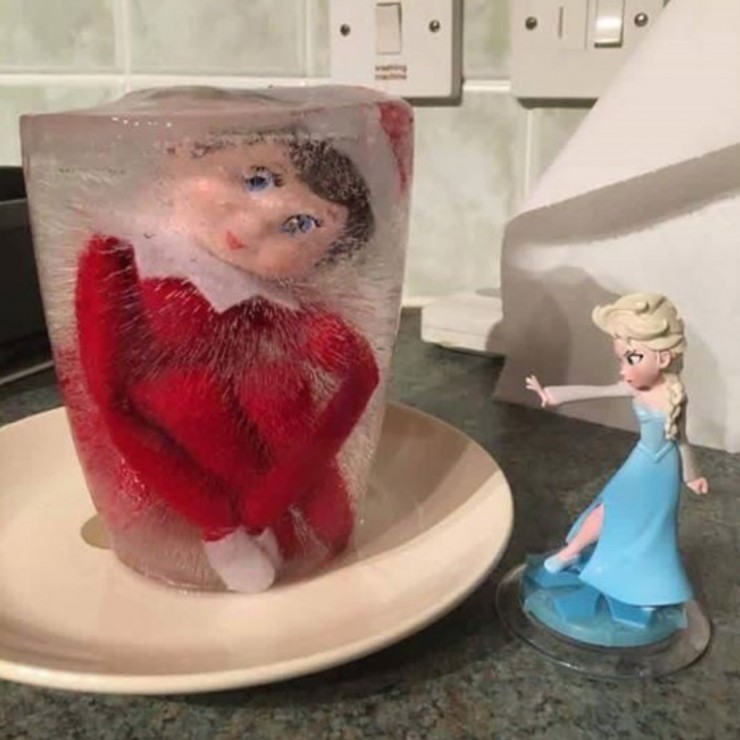 We love this idea! And think it could be used for our kids other toys too…maybe Spiderman shoots a web and catches Santa's little helper?
Stuck into breakfast
Your kids will love to see Elf dangling out of the cereal box in the morning!
Snow Elf
One for later in the week for sure, if you live in one of the lucky places getting snow!
Christmas tree
If you haven't already put up your Christmas tree, then this could be the perfect way to start out the day! Have your Elf decorate their own Christmas tree before you start your own.
Bath time
This guy got into a colourful bath! Nothing like a few ballons to start the day with a pop!
Story time!
Get your Elf to read your child's favourite story!
Go Bananas!
Get your Elf to do some fun, fruity art during the night to surprise your kids at breakfast!
Red nose day
Does your Elf want to make like Rudolph during the night?
A sweet mission!
Your kids will love to see your Elf in action!
What has your Elf on the Shelf been up to this year? Share your snaps with us on our Instagram, Twitter or Facebook!
maternity&infant