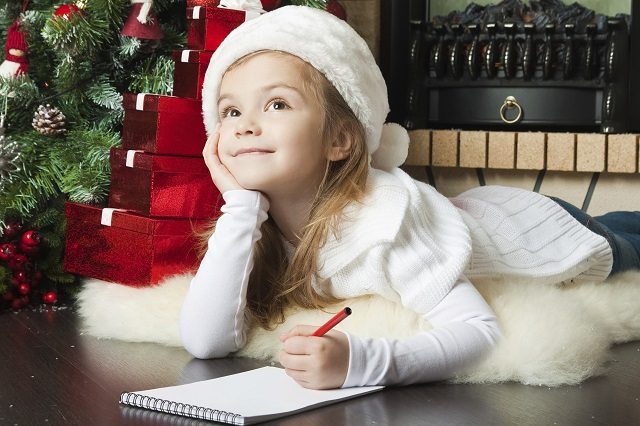 4 of the best Santa letters we've ever seen!
Posted by Orla Bonner
on
Getting to read your children's Santa letter is a really enjoyable experience (Unless they ask for 101 things of course…)
But some of these letter's really cut straight to the point with dear old Saint Nick.
The kid who wasn't above threats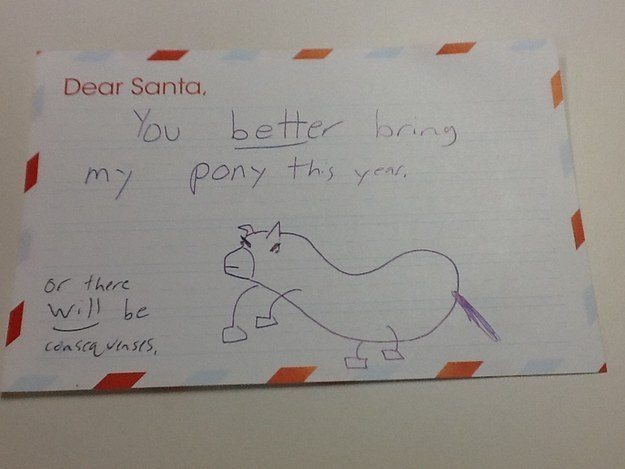 The kid who likes things done on time, and doesn't mess around when it comes to stockings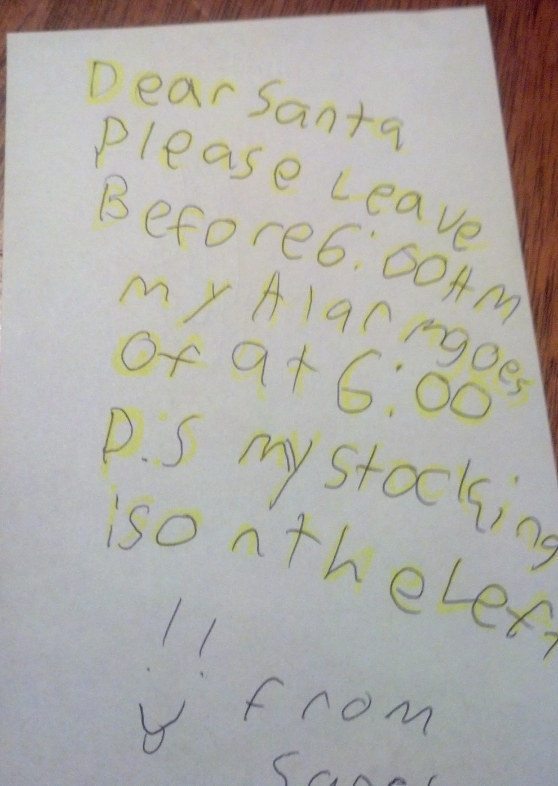 The kid who thinks that that is quite enough chit-chat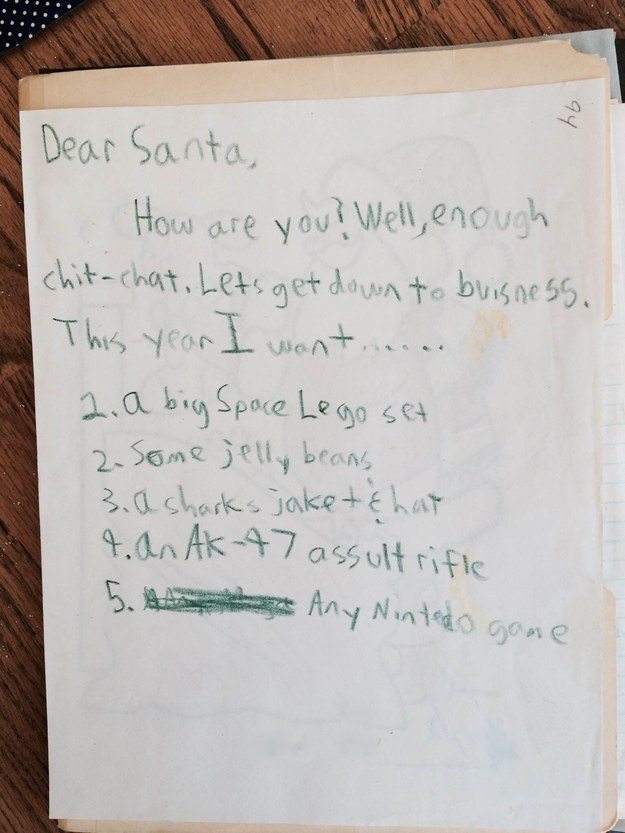 The kid who wants 5.3 billion dollars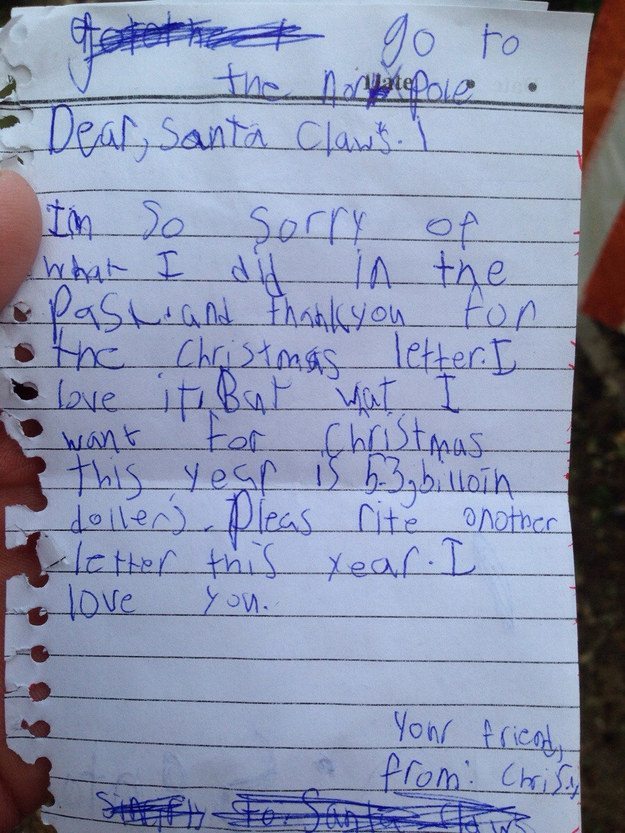 How very specific… we wonder what he needed the 5.3 billion for?
maternity & infant