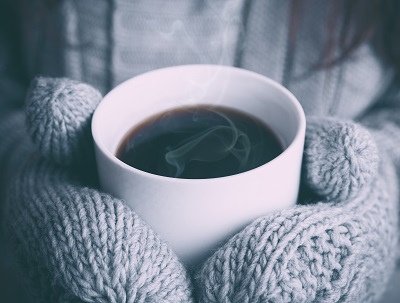 Cold temperatures to hit Ireland this weekend
Posted by Ellen Flynn
on
We've noticed quite the chill in the air this week and our suspicions have been confirmed for the weekend.
Cold temperatures
Yes, it's true, unfortunately. Temperatures are set to drop this weekend, reaching as low as two degrees on Saturday and even colder on Sunday.
Met Eireann
Met Eireann has said that in places, the temperature will drop to as low as -3 degrees on Sunday night.
"It'll become mostly dry on Saturday night with lowest temperatures will fall to between 2 degrees and 6 degrees with some grass frost," reads this weekend's forecast. "Northwest winds will fall light but increase moderately by morning.
"Sunday will be a mostly dry and sunny day. It will turn cold with afternoon temperatures of just 7 degrees to 9 degrees and feel colder in the moderate to fresh and gusty northwesterly wind, which will be strong near coasts.
"Sunday night will become very cold. Lowest temperatures are likely to fall to between -3 degrees and 2 degrees with a widespread ground frost."
Read here for tips on keeping baby warm during these cold nights!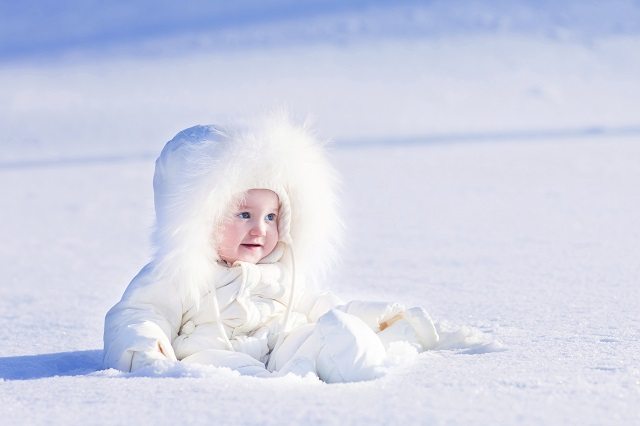 So make sure you set your heating timer to pop on before you wake up on Monday morning to make getting out of bed that much easier for yourselves!
Here at m&i HQ, we'll be holing up with as many blanket scarves and cuppas we can carry!
And maybe it's time we brought hot water bottles to work?
Image credit: Brigitte Tohm
maternity&infant
Title image credit: PICSELI