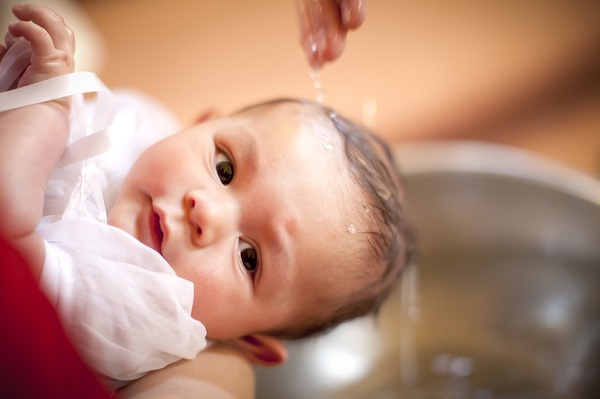 Baby names predicted to be on top in 2018
Posted by Ellen Flynn
on
Know anyone pregnant and due in 2018? Are they looking for name inspiration for their baby boy or girl? Read on to check out what names are going to be popular in 2018.
The listed published today over at Babygaga has a list of 20 boys names and 20 girls names that are predicted to be the most popular of 2018. This list is based on name trends of the past few years. It doesn't, however, take into account any unisex names which we feel will be a strong trend in 2018.
The boy's names are

The girl's names are

Finn
Jack
Atticus
Oliver
Theodore
Reuban
Dylan
Corin
Adam
Alexander
Daniel
Christopher
Brandon
Logan
Joseph
Hunter
Lucas
Kai
Jasper
Isaac
Emma
Charlotte
Sadie
Violet
Kennedy
Savannah
Penelope
Victoria
Ellie
Hazel
Natalie
Luna
Rylie
Aurora
Scarlett
Nora
Zoe
Amelia
Harper
Stella
Let us know your favourite!
maternity&infant