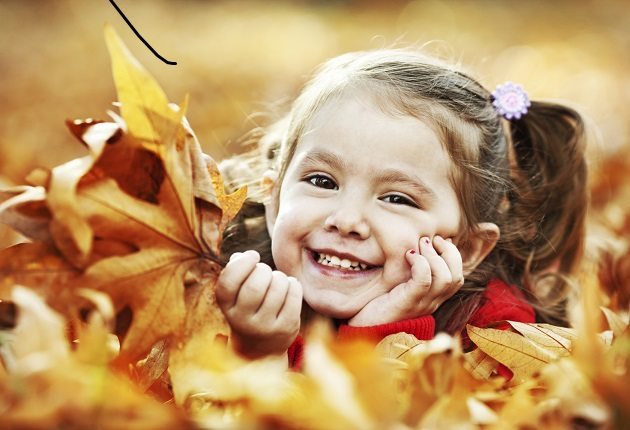 4 reasons why we're happy schools are back this week
Posted by Ellen Flynn
on
Going back to school after three months of summer can be quite to change up for both kids and their parents. Lie ins (if you've ever got one!) are well and truly over and school brings with it responsibilities, extra curricular activities, and homework.
But it's not all bad, we promise! In fact, there are a few upsides to getting back into the school routine. Here are a few of our favourite reasons why we're glad that the kids are back in school this week.
Back to routine
It's true – children thrive on routine. Simply put, they like us, enjoy knowing what's coming next and even beating the to-do list to the punch. Getting into a routine helps calm children who may suffer from anxiety and provide much-needed structure, outlets and creative pursuits that they may have been missing during the summer.
Finally some free time
If you're a mummy who has put her youngest child into school or even preschool, you'll now know the temptress that is those free hours in the morning. Take those first few days for yourself to do something nice, just for you. Soon you'll be running around catching up on the laundry again, but those first days of school we need to mind ourselves and our children in this new change.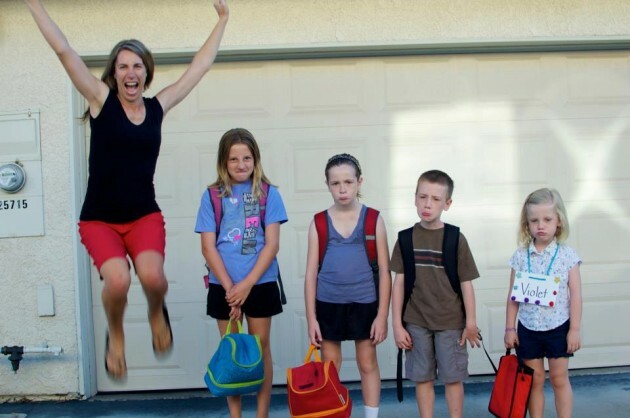 Comfort food
I know summer food get's top prize when it comes to what we'd rather eat. But I think summer food mostly wins because we get to eat it outside. Things always taste good outside. But those Autumn meals are not to be scorned at either. Hello lovely, warm curries, stews and soups. Not to mention apples and pears are at their best this season and make for some lovely spiced purees, crumbles, and tarts.
If you have a slow cooker, then this is your season! Get out your crock pot, put in your meat, veggies and a bit of stock and about 6 hours later you'll have a succulent, tender cut of meat and gently broiled vegetables that will melt in your mouth guaranteed.
Autumn clothes
Finally, we will know where we are at with the weather. No more trying to get away without a jacket or getting caught in the rain with sandals on. Bring out from under the bed those lovely warm sweaters and cute boots and our day to night prospects have gone from good to great in one fell swoop. Not that we have many free nights, to begin with! Enjoy layering up with flowing scarves and keeping your toes warm with some comfy socks! 
maternity & infant