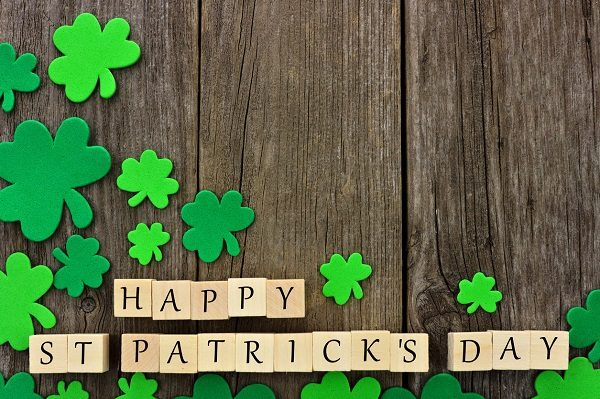 How has St Patrick's Day changed?
Posted by Penny Gray
on
The 2016 census showed that the Irish population has reached 4.76 million people, which means that the population grew by 30 per cent over the last 20 years. We also have the youngest population in the EU, with more than half our citizens under 35.
So what does this mean for our understanding and celebration of St Patrick's Day? Dublin agency Drury|Porter Novelli looked at both ends of the spectrum, spending the day filming with a group of schoolchildren from senior infants, first class and second class at St Benedict's National School, West Dublin, and a group of residents at the Brabazon Trust Nursing Home, Sandymount.