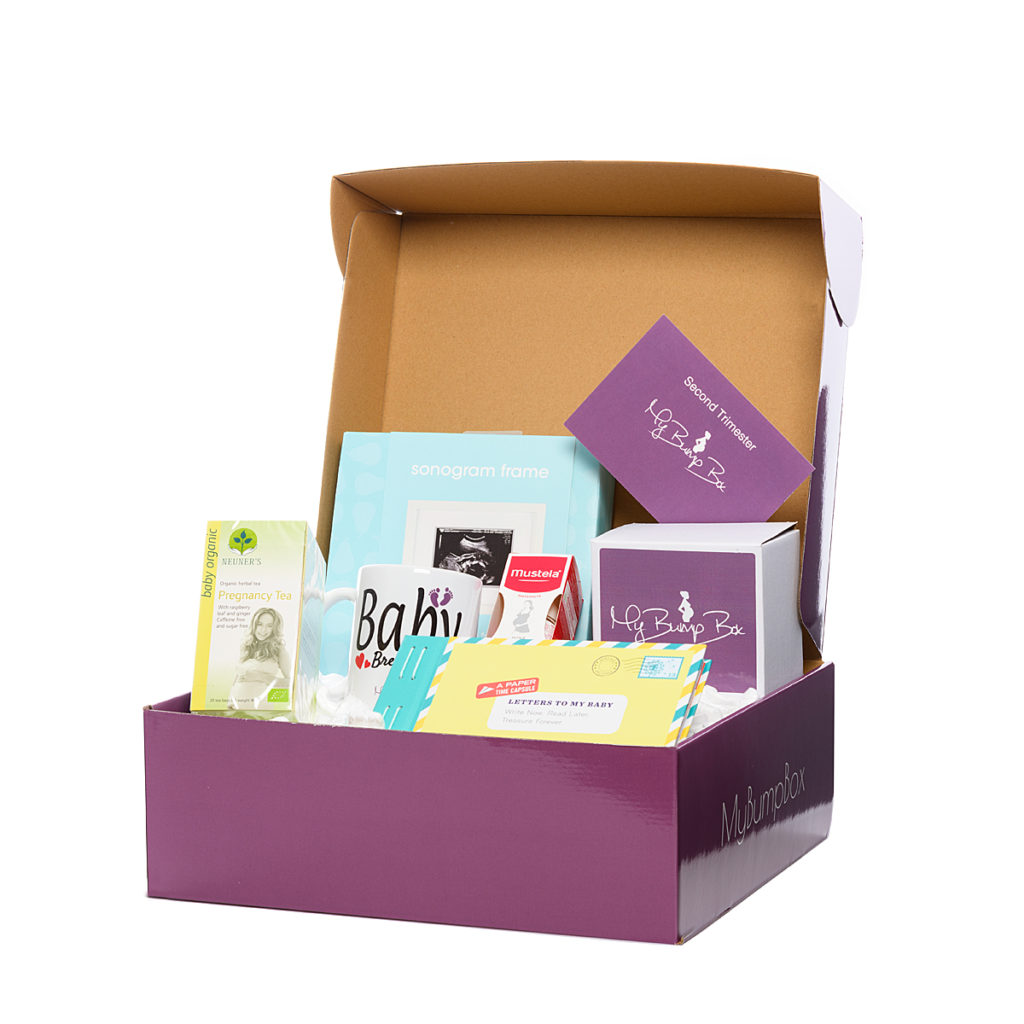 Chosen by mums for mums, a My Bump Box is the perfect gift for yourself or a mum to be in  need of some pampering. The individualised option means that the items in your box are tailored to what you really need when the morning sickness won't go away or those stretch marks on your tummy are getting bigger by the day.
About the founders of My Bump Box
It all started when founder Jacinta became pregnant with her first born a few years ago. She and her husband James, noticed that while there was an abundance of gifts to buy for the new arrival before the big day, when it came to mommy herself there was a huge gap in the market – gift ideas were thin on the ground, so Jacinta and her husband James, came up with an idea that would fill this void.
And so My Bump Box was born. (see what we did there?)
Two children later, the couple have continued to develop and refine a product that now promises to provide support, exceptional value and a truly first class experience.
What does my subscription include?
My Bump Box pride themselves on their flexibility to suit each and every mom-to-be's needs. They offer subscription plans which include beautiful boxes every three months for your first, second and third trimester.
Don't fancy a subscription or halfway through your pregnancy but want to get in on the pampering? We've got your back. We also offer individual trimester boxes.
Are the products all safe for pregnancy?
Yes. My Bump Box keep up with all the dos and don'ts for your pregnancy products so we so you don't have to. With new lotions and potions seemingly coming to market every day, our team works tirelessly to ensure each and every product we use is safe for use during pregnancy.
What you will win?
By entering our exclusive giveaway, you will be in with a chance to win an Individual Trimester Box (for a trimester of your choice). Just click the button below to enter!
maternity & infant