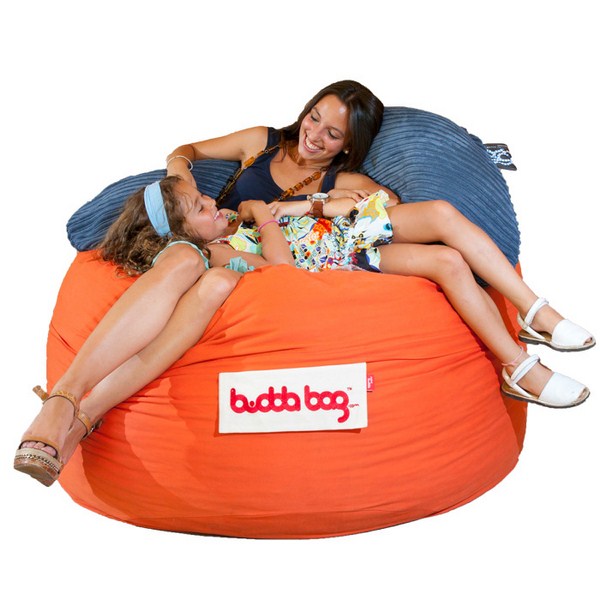 Is the quality of your chill-time important to you? Well, these guys know how to bring you furniture induced zen! Buddabags are massive fabric bags filled with memory foam that turn a regular seating experience into a transcendental moment! They're great for snuggling on with your kids and make a really fantastic breastfeeding seat too. Sit on one and you'll feel like you're floating on a cloud.
The comfortable folks at Buddabag have given us one a four-foot buddabag to give away to one of you for you and your kids (or maybe it'll just be for you!)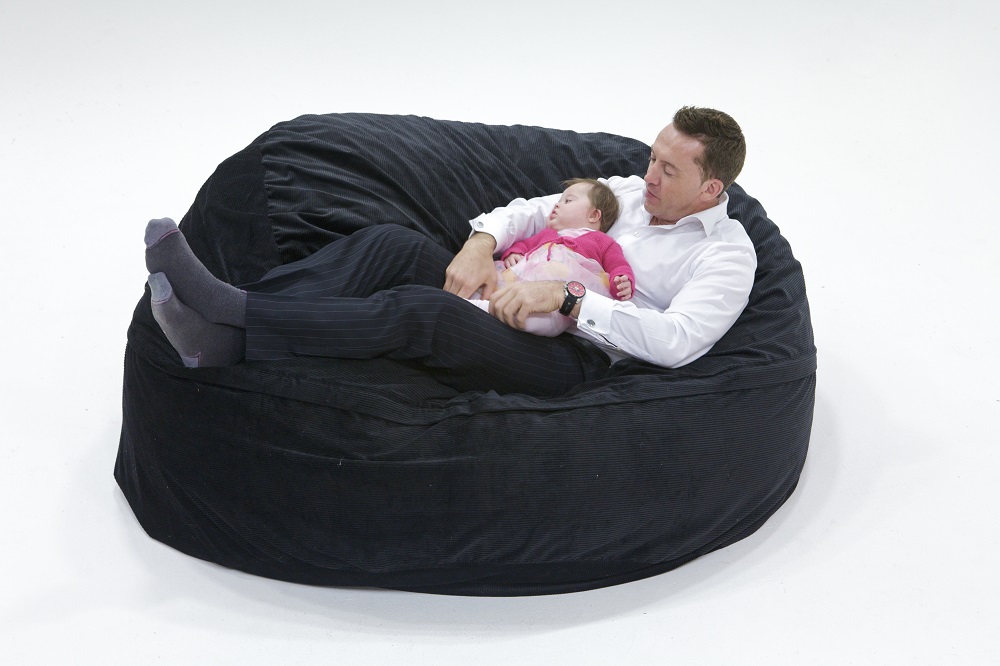 About Buddabag
A buddabag is not a beanbag. Filled with the highest quality memory foam, it's all bag and no beans! Once you dive into it you'll immediately know why it's so special.
Check out their website for more details
maternity & infant