How would you look if you let your four year old dress you every day?
Most of us are now imagining being dresses in princess dresses and mismatched wellies, but one mother actually let her 4 year old son, Rockwell, pick out her outfits every day for a week, without making any changes to them (except for the time he didn't pick out any trousers for her… but we will allow it!)
All images are from Reddit user LauriHoo.
The results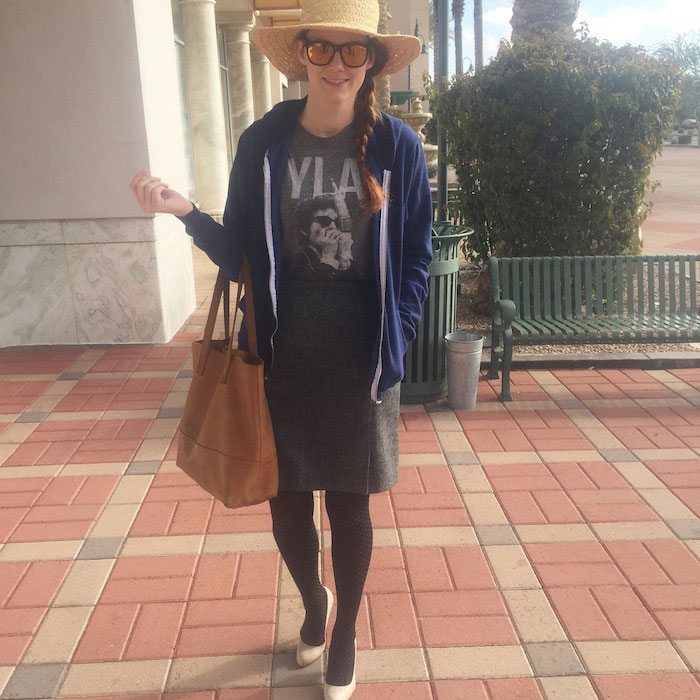 "The first few items were great: my Bob Dylan tee, with a gray skirt, and tights. I think I'll put this in my rotation… But then before I could finish, he pointed to my nude heels"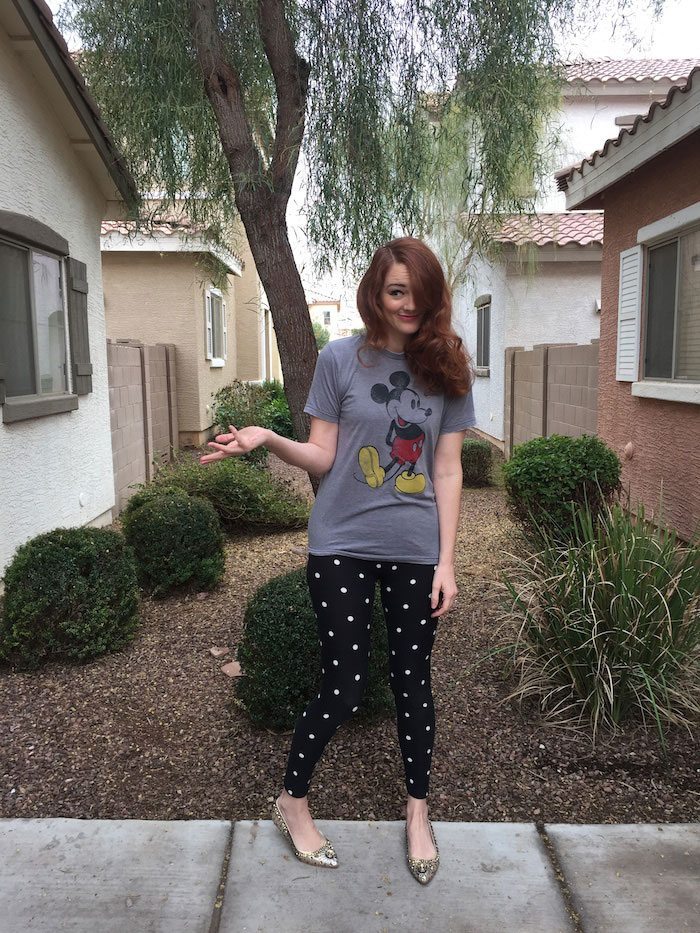 "This was probably my favourite day. These polka dotted Lula Roe leggings look great with my Mickey T-shirt… It's almost like an homage to Minnie"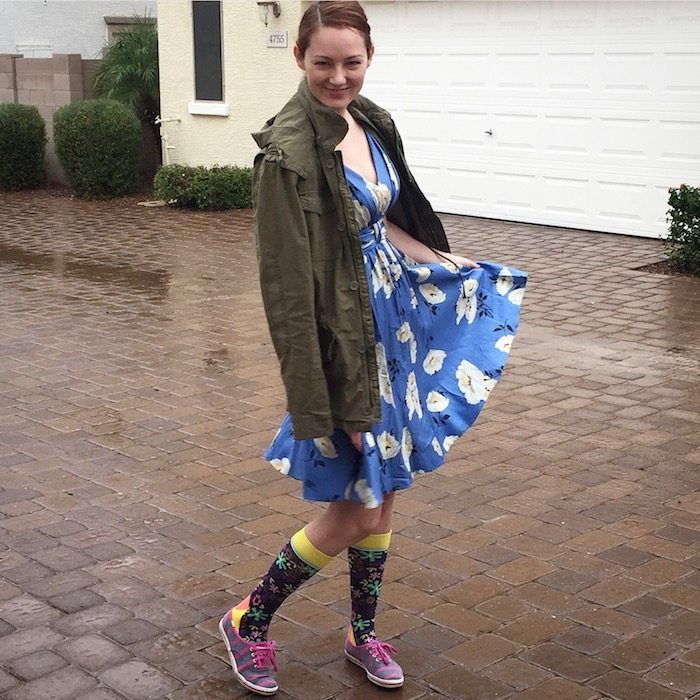 "I was a little self-conscious running my errands that day, but again, to my surprise I didn't get one double-take or stare of curiosity. Instead, I got a woman who stopped me to tell me she liked my socks!"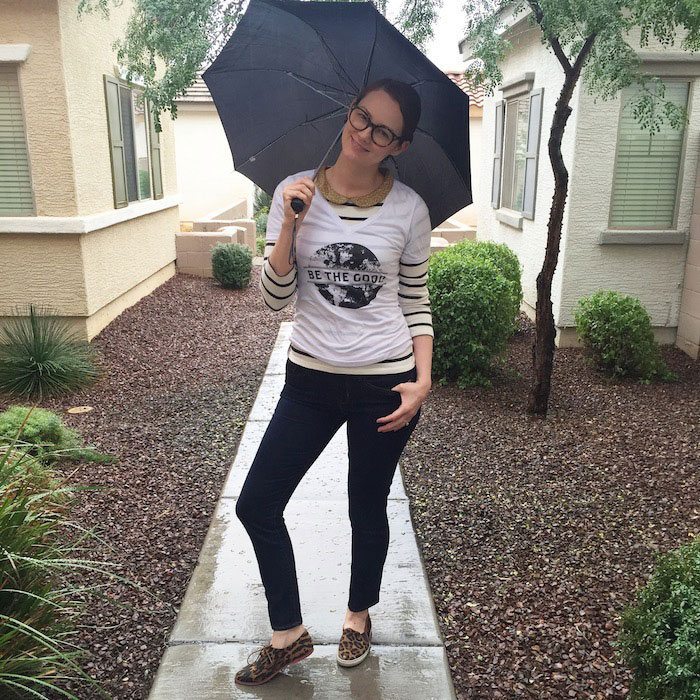 "This outfit was a little more of a challenge. He picked out three shirts for me … and that's it. 'Mommy can't go outside without any pants on,' I explained to my 4-year-old. 'How about we switch one of these shirts for a pair of pants?'"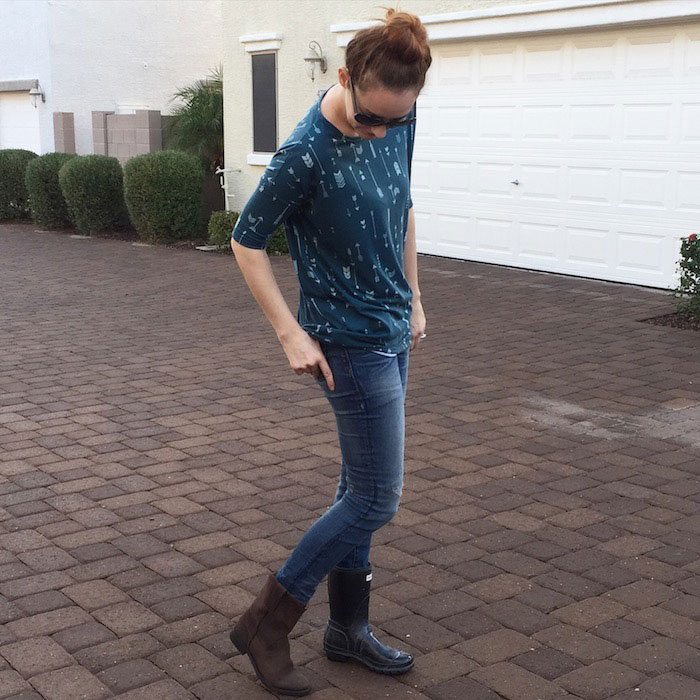 "This shirt was picked out because it has arrows on it, and Rockwell loves arrows. He looked for pants that also have arrows, but had to settle on a pair of jeans"
To see her full reactions to her sons outfit choices click here. 
maternity & infant